Fanatics Bringing its Mobile Sportsbook to Tennessee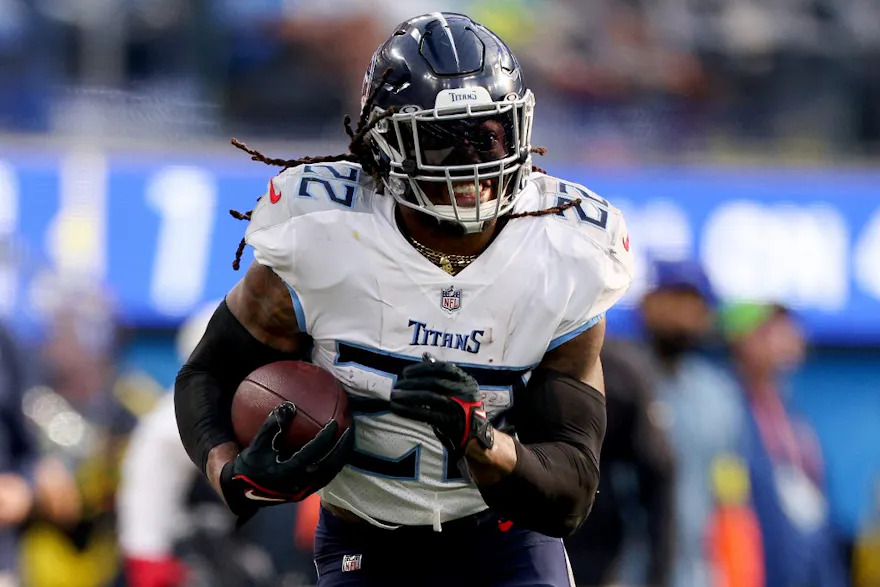 "We will be in every major state - other than New York where you can't make money - by next football season."
That's what Fanatics CEO Michael Rubin said of his company's plans for the US sports betting industry when speaking at the CAA World Congress Of Sports in October 2022.
The company took its first big step toward accomplishing that goal by getting approval to enter the Tennessee sports betting space earlier this week.
The Tennessee Sports Wagering Advisory Council (SWARC) formally approved Fanatics' application for a mobile sportsbook license during its meeting Wednesday. Just one day later, Fanatics swiftly released an invite-only beta test of its Fanatics Sportsbook mobile app, marking the company's first mobile entrance into any state in any capacity.
When speaking about the beta release of its long-awaited sportsbook app, a Fanatics spokesperson said the company is "incredibly excited to work with our customers, get their feedback, and deliver the product that sports fans deserve for our public launch later this year."
No public launch date has been announced for Fanatics' entry into the Tennessee sports betting arena, but Fanatics Vice President of Regulatory Affairs Alex Smith said "we hope you're taking bets with us very, very shortly" after the SWARC meeting.
The Tennessee sports betting landscape
Sports betting in Tennessee is the first and so far only regulated and legislated sports betting market in the US that is solely comprised of mobile sportsbooks.
Launching its legal market in late 2020, the Volunteer State features 11 online sports betting sites. Naturally, the best sportsbooks are already live in with FanDuel, DraftKings, and BetMGM being the first 3 operators to receive a license when the state got things rolling. The market also includes notable names in Caesars, WynnBet, and Barstool Sportsbook.
Tennessee Action 24/7 became the first mom-and-pop sports betting shop to go live anywhere in the US, as well. The Tennessee sports betting market landed in the Top 10 for total handle in January after collecting over $410 million in wagers, good for 9th place just behind Indiana sports betting ($427.2 million) and far ahead of Louisiana sports betting in 10th ($282.3 million).
Next steps for Fanatics
Fanatics is traditionally known for its massive sports merchandise business, which touts an email list with 90 million contacts. The company also boasts powerhouse brands in its investor list, including the NFL, NHL, and MLB and financial institutions Fidelity and Blackrock.
Fanatics is valued at $27 billion, and according to Rubin, it has "a very long-term approach to the business" when it comes to sports betting. Fanatics has already received provisional licenses for online sports betting in Maryland, Ohio, and Massachusetts; however, it has yet to exercise those licenses in any of those states.
It made its first splash in the U.S. sports betting arena by opening the first-ever retail sportsbook to be located inside an NFL stadium when the Fanatics Sportsbook at FedEx Field went live in January, which should position it well to launch its mobile sportsbook to the Maryland sports betting market.
The Massachusetts sports betting market is set to launch online sports betting on March 10, but Fanatics recently announced that it would not be ready to go live on that date and was targeting sometime in May instead. The company's deals with the Columbus Blue Jackets (NHL) and the Cleveland Guardians (MLB) should help it get up and running in the Ohio sports betting market.
With its huge victory in Tennessee, it seems that its highly-anticipated launch of a Fanatics mobile sportsbook product is fast approaching. Once the first domino falls, many more seem likely to fall thereafter.