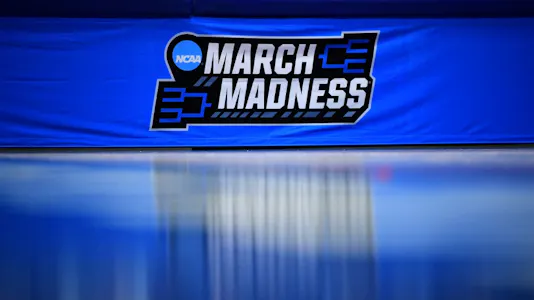 Sports & League Developments
Sports betting is not uncommon across specific sports. With the growing popularity of sports betting, sportsbooks offers betting options unique to specific sports and leagues. Learn more about each specific sport, their leagues, and other types of sports betting sites:
Online Sports Betting Developments & Updates
Sports betting has been a hot topic in the news lately, with many U.S. states legalizing and regulating the industry. Fans of sports and sports bettors can visit their region's sports betting pages to get the latest developments and updates.
Legal U.S. States News
Keep informed about the state of online sports betting in legalized states:
Potential Legal U.S. State News
Stay up-to-date on the potential legalization of online sports betting in the following state:
Other Region News
Here are the online sports betting news in other regions: