Tennessee Regulators Bust Barstool, Hard Rock for Rules Violations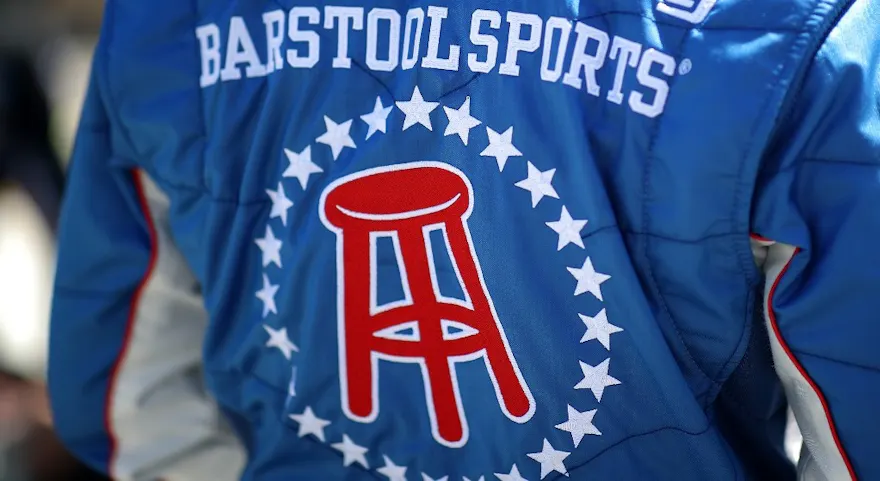 Just like in the sports they cover, sports betting providers need to play by the rules – and a pair of notable sports betting sites have been flagged for their transgressions.
Tennessee regulators announced Wednesday that both Barstool Sportsbook and Hard Rock Sportsbook have been fined for violating rules tethered to their sports betting scene.
It's the latest hammer dropped by the Tennessee Sports Wagering Advisory Council, which has been one of the more active regulatory bodies in the country at holding their sports betting providers to account. In 2022, the SWAC fined Barstool, BetMGM, Betly, Caesars Sportsbook, DraftKings, SuperBook, Wagr, WynnBET and Tennessee Action 24/7 for failing to achieve a 10% hold on gross revenues. Each were fined $25,000.
The Tennessee situation is the latest in a series of cautionary tales for sportsbook providers in the U.S. market. Scrutiny on betting sites – and the best sportsbooks in particular – has built momentum, and things like their advertising practices, as well as their day-to-day operations look as though they will be under a more intense microscope going forward.
The Barstool Sportsbook violation
Barstool Sportsbook was fined $92,000 by the SWAC for accepting illegal prop bets on college football games, something that is prohibited by law under the Tennessee sports betting rules.
Users of the Barstool Sportsbook app in Tennessee were able to place 184 prop bets for a total of $12,957.37 during the 2022 college football season. The 184 wagers took place between Sept. 22 and Nov. 19 and were initially blamed on the company's switch away from Kambi technology used on the wagering platform.
By all accounts, the violations were not the result of any nefarious actions; they were simply missed during a time of transition. But that's no excuse, according to SWAC Information Technology Auditor Travis Moody, who explained that Barstool is ultimately responsible for monitoring its own internal controls and operations.
Hard Rock's misdeeds
Hard Rock Sportsbook Tennessee was also called out for two separate violations of the Tennessee legal sports betting regulations. The SWAC identified and fined the sports betting provider a total of $70,000 in connection with illegal deposit practices on two fronts.
The committee uncovered five separate incidents of customers using their credit cards to fund their sports betting account. Sportsbook deposits via credit cards are currently prohibited under Tennessee law, and that oversight cost Hard Rock $60,000.
Further investigation revealed issues with Hard Rock TN's geolocation technology.
In one case, an investigator was able to log in to his Tennessee account, despite the technology saying he was in neighboring Mississippi. There were also a few related issues in which Hard Rock customers were able to make deposits into their Tennessee account, despite not being within Tennessee state lines.
Those transgressions cost Hard Rock an additional $10,000 in fines.
Other Tennessee sports betting issues discussed
Wednesday's SWAC meeting addressed other issues, as well.
Regulators discussed a potential change to the state's requirement that Official NFL data be used in conjunction with sports wagering services in the state. Objections to the Genius Sports model were heard, and it remains to be seen if Tennessee – the only participating state that mandates official league data – will loosen its requirement and allow for a more competitive sports betting model.
Tennessee's controversial 10% mandatory hold was also a topic of conversation in Wednesday's meeting. Operators are currently failing to meet the 10% hold rate, costing the state an estimated $22.5 million per year. It remains to be seen whether or not the state will change the rules, eliminating the mandatory hold, or will commence fining providers that fail to meet the threshold. Nine of the state's 11 operators failed to hit 10% in 2022.
In other Tennessee legal sports betting news, Fanatics Sportsbook is prepping to join the Tennessee sports betting provider family. According to Alex Smith, VP of regulatory affairs, the launch of Fanatics Tennessee would be coming "very, very shortly after this meeting."