bet365 Expected to Enter Sports Betting Scene in Virginia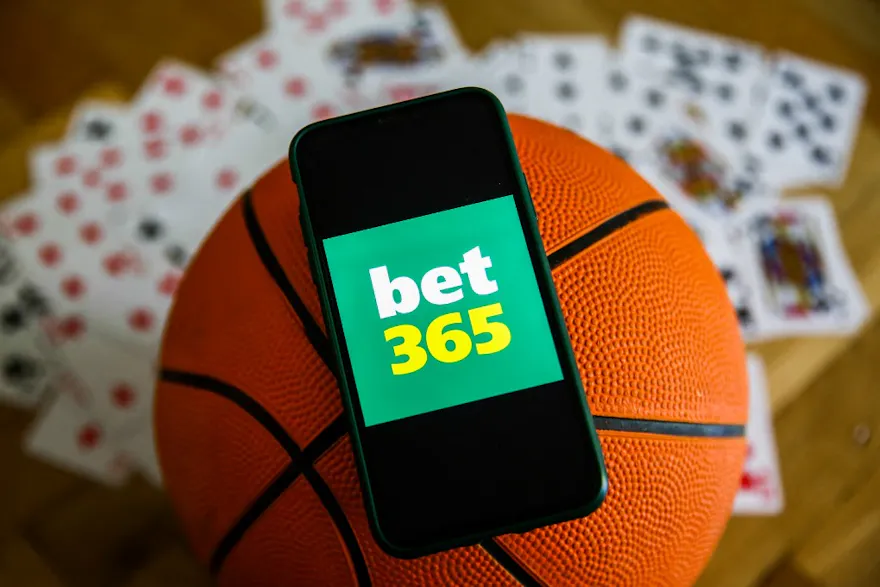 The Virginia sports betting market is expecting to welcome a new operator soon.
The UK's bet365 is prepping to go live in its fourth US state, although the company has yet to formally announce an official launch date. Bet365 has previously launched in New Jersey and Colorado and most recently entered the Ohio sports betting landscape on Jan 1, 2023.
It is expected to be the first operator to launch in Virginia in the 2023 calendar year.
bet365 has been busy
The news of bet365's entry into Virginia comes on the heels of further expansion to another Commonwealth state. Churchill Downs Incorporated announced on Jan. 9 that bet365 will launch its retail and online sportsbooks in Pennsylvania soon, operating out of Presque Isle Downs & Casino.
The UK gaming juggernaut has already established itself as one of the most popular sports betting sites in the world, and it's bringing its global renown to a Pennsylvania sports betting arena that features some of the best sportsbooks in the nation among its 14 other active operators. In fact, bet365 is the world's largest online sports betting company with annual sportsbook revenues nearing $4 billion.
That influence helped it secure a partnership with the Cleveland Guardians, which kicked off on Jan. 21 at the team's annual fan-driven winter kickoff to the upcoming season. It has already been a strong start to 2023 for bet365, and it had momentum at the end of 2022 as well.
It closed last year by announcing a partnership with SIS Limited to offer New Jersey sports betting enthusiasts the first-ever non-tournament esports competitive gaming products, which only bolsters bet365's diverse collection of offerings.
Fitting into competitive markets
While bet365 comes to Virginia and Pennsylvania touting a global reach and substantial resources, it will have its work cut out for it entering some of the most competitive markets in the sports betting industry.
Virginia has 14 active sportsbooks at the moment with FanDuel, DraftKings, and BetMGM holding over 80% of the market share, leaving under 20% spread across the rest of the 11 operators (which include other popular brands like Caesars and Barstool).

BetMGM and FanDuel issued the most Virginia sports betting promos, too, so any new operator has a good measuring stick to see what types of incentive programs to run out of the gate. bet365 will also become the 15th sportsbook to operate in Pennsylvania, where over $2 billion in total handle was wagered in Q4 2022 alone.
FanDuel, DraftKings, and BetMGM command the lion's share of the bets as they do in Virginia, while Barstool, BetRivers, and PointsBet collectively make up nearly 15% of the market share.
Other newcomers to Virginia sports betting
bet365 will not be the only UK operator making its entrance into the Virgina sports betting landscape in the near future.
Betfred is gearing up to expand its presence in Virginia. In late 2022 it announced a partnership to become the official sports betting partner of Loudoun United FC, the United Soccer League affiliate of Major League Soccer's DC United, which paves the way for the launch of its mobile sportsbook set to go live in early 2023.
Betfred is also planning to make its entrance into 8 additional markets in 2023, including in Ohio where it recently announced the decision to pay out all futures bets on the Cincinnati Bengals to win the Super Bowl before the AFC Championship is even played.
With so much new activity happening in every legal sports betting market across the industry, it is crazy to think that it has only been a few years since the repeal of PASPA in the United States.
The fresh entrants in a state like Virginia are extra notable since there are no active retail sportsbooks, so the mobile sportsbooks are the only game in town. But given all the powerhouse providers looking to gain market share in the Commonwealth, it is only a matter of time before Virginia bettors get to enjoy the retail experience, too.