Shohei Ohtani Next Team Odds 2023: Dodgers Sign Two-Way Phenom To Record Contract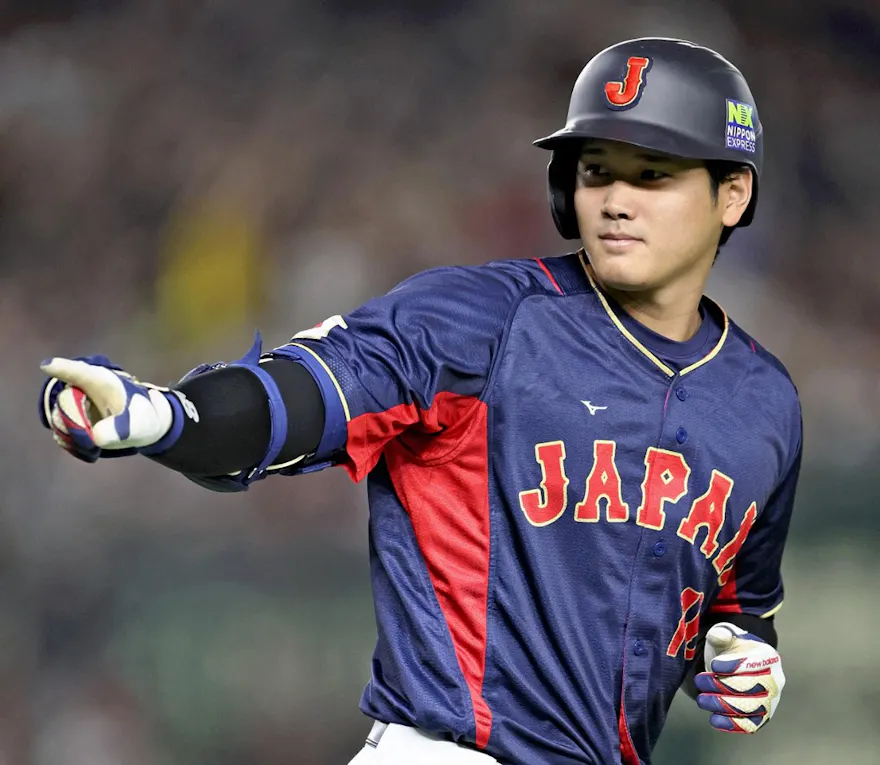 Japanese superstar Shohei Ohtani was the most significant free agent in MLB history, and he's now agreed to a deal with the Los Angeles Dodgers. MLB odds for his next team have been pulled.
Our best MLB betting sites had odds available for much of the MLB offseason for Shohei Ohtani's next team, all as the baseball world anxiously awaited one of the biggest free-agent decisions in history.
The decision finally came down on Saturday afternoon, and now Ohtani will be playing for the Los Angeles Dodgers after spending his first six years with the crosstown Los Angeles Angels. The World Series odds shifted massively, and there are plenty of other ways to make Shohei Ohtani bets for 2024.
Here's how Ohtani's next team odds stood before he signed his historic contract, which is reportedly worth $700 million over 10 years.
Shohei Ohtani's next team odds
(Odds as of Dec. 5, odds were pulled as of Friday, Dec. 8)
Not intended for use in MA
Affiliate Disclosure: Sportsbook Review may receive advertising commissions for visits to a sportsbook
Visit our Google News page and click "Follow" (⭐) for the latest odds, picks and news!
(21+. Gambling Problem? Call 1-800-GAMBLER)
* Bonuses not applicable in Ontario.
Related pages