Massachusetts Experiences Sports Betting Dip in June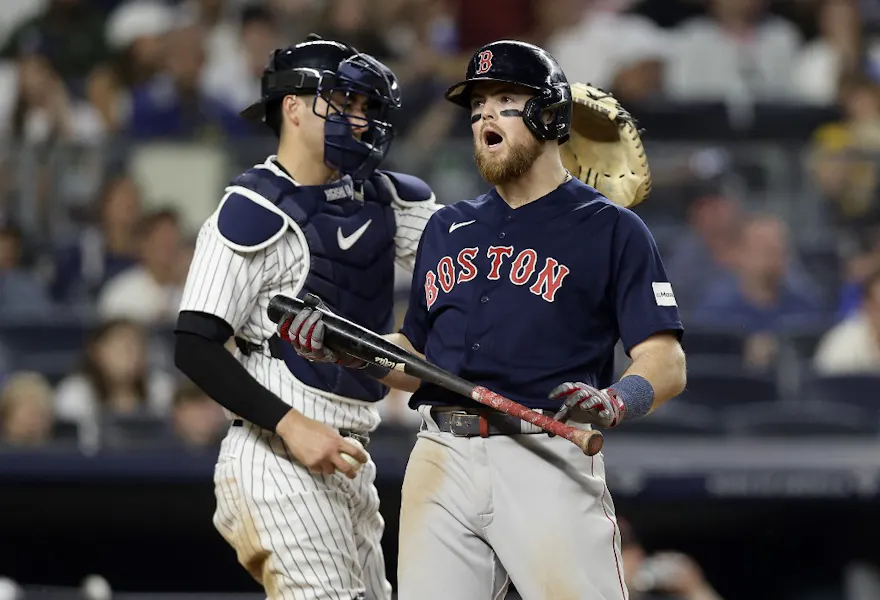 One of the newest legal sports betting states in the U.S., Massachusetts, is proving that no jurisdiction is immune to seasonal sports betting slumps.
The Massachusetts Gaming Commission report revealed a healthy month-over-month drop in sports wagering activity for their state in June. Since launching a retail sports betting on Jan. 31 and since going live with Massachusetts sports betting on March 10, The Bay State handles have declined every month, with June representing the low point for what has been a successful sports betting jurisdiction thus far.
Sports betting handle drops 27%
The Massachusetts Gaming Commission reported a $332.03 million total sports betting handle in June. It is a 27% drop from the $457.1 million taken in by three retail sportsbooks and eight of the best sports betting apps. It is more than $107 million less than the record of $584.5 million reported in March.
Massachusetts sports betting sites accounted for $323.5 million of Massachusetts' overall June handle with retail making up the other $8.5 million.
June's figures allowed sports betting in Massachusetts to nearly hit the $2 billion mark since launch on Jan. 31. Massachusetts sportsbooks lie $40 million short of that milestone mark.
$332.03 million puts Massachusetts in third place of all states that have reported their June figures so far. New York reported a $1.17 billion June sports betting handle and New Jersey took in $591.1 million in bets last month. There are a host of heavyweight legal sports betting jurisdictions yet to report, however.
Keep an eye on Massachusetts sportsbook promos for the months leading up to the start of football season.
Gross revenues reveal even bigger drop
Gross gaming revenues for the Massachusetts legal sports betting industry came in at $32.8 million for June, an eye-opening 46.8% drop from the $62.1 million in May.
The average 9.94% hold rate for the Bay State's retail providers and online sports betting in Massachusetts is the main reason for the huge drop off in provider profits. The best sportsbooks in the state held 13.6% in May.
$6.2 million in taxes collected from sports betting providers in Massachusetts came from $32 million in adjusted, taxable revenue. By comparison, $12.12 million in tax contributions were reported in May, $11.8 million in taxes was paid in April, and $9.45 million was collected during their first full month of a comprehensive betting platform in March.
With June added in, total lifetime taxes from the Massachusetts legal sports betting scene have eclipsed the $40 million mark.
DraftKings continues to dominate
In the race to be the best Massachusetts sports betting apps, it was home-state DraftKings that unsurprisingly came out on top. DraftKings was by far the most popular sports betting app in the Bay State with a $159.35 million handle and about $15.1 million in taxable gaming revenue.
FanDuel was second, $63 million behind DraftKings with just over $96 million in bets. They were also second in revenues with just over $10 million.
BetMGM saw $24,985,879 in bets in June, Barstool took in $16.446 million, Caesars reported $12,687,805 in wagers, WynnBET registered $11,777,967, and Fanatics reported $1.897 million during its first full month of operation in the Bay State.
Betr was last among the eight Massachusetts sports betting sites with just $290,649 in bets taken in.
On the retail side, Encore Boston Harbor (WynnBET) was tops with $4,536,244 in June sports betting handle, Plainridge Park Casino (Barstool) was next with $3,085,981, and MGM Springfield (BetMGM) trailed with $894,975 in bets taken in.