Eyes of the World on US Election Betting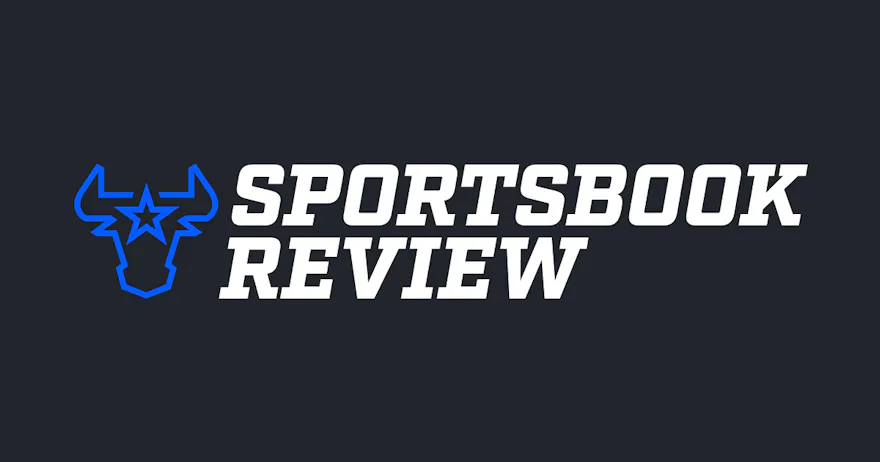 Perhaps at no time in history has the world paid so much attention to a US Election. Donald Trump seems to be the immovable force that has imposed his will on the globe and has drawn people in to his leadership style. He is as polarizing as they come and therefore good for offshore and overseas sportsbooks that take action on the increasingly popular US Election Betting campaign.
Election Betting is not allowed in the States under US law. Although sports betting became legal in 2018 and bets on pop-culture and entertainment has become a staple for US sportsbooks, betting on the outcome of an Election has not and likely will not become legal. It hasn't stopped people from around the world from throwing down on the outcome of the Election however. US bettors are even enlisting offshore books to throw down their wagers on perhaps the most consequential Election in a generation.
A Little History on the Spike in Attention
Donald Trump arriving on the US Political landscape has been a boon for the betting industry. The 2016 Election shone a light on just how interesting and how volatile the political scene in the US is. It truly is like a sporting match in which you never know who is going to win until the final buzzer.
Those of us are old enough to remember 2016 saw that Hillary Clinton was a betting favorite right up until the last day of the Election Campaign, only to lose.
Donald Trump's "reality show" approach to campaigning was something the world had never seen and drew attention to the US Political landscape like no other. Interest from populations around the world, and from oddsmakers followed every move that Donald Trump has made since then.
Massive Surge in Legal Sports Betting Tied to Election Betting Popularity
The legal sports betting industry in the US has never had a higher profile. 22 states plus Washington DC now have their own sports betting platforms and the industry as a whole has become mainstream. The month of September alone saw numerous state monthly handle-records and the total US handle is expected to eclipse $2.5 billion for the month.
That has led to a new influx of bettors seeking out new opportunities including US Election betting, which are certainly out there, especially with some of the bigger names in the global sportsbook scene such as Sportsbook Review, William Hill and Sportsbook Review.
Gaging the Interest
Most betting on the US Election is being handled by offshore sportsbooks. It has been very popular in England for years as well. Betfair, one of England' premier books has reported $215 million in wagers so far this Election season and Sportsbook Review has reported a 55% increase from 2016 in US Election Betting.
Sportsbooks have been offering some intriguing and very popular prop bets on the US Election during the campaign. Prior to the first Debates, you could bet on whether or not Joe Biden would call Donald Trump a racist, and if Trump himself would say "Antifa" or "anarchist". Those betting opportunities not only drew more attention to participating books but also brought in a lot of cash along the way.
US Sites Getting in on the Action
One of the two DFS Giants officially got in on the US Election Betting action with a free-to-play Presidential Election prediction game called "Bet the Ballot". It is one of the first US-based betting website to take bets on the Election, although no money will change hands. Tokens will take the place of real cash.
It follows the providers' Presidential Pick'Em contests that have run during the debates only so far this Election Cycle. It is certainly reasonable to expect that the success of this free-to-play game will be heavily scrutinized within the industry and could lead to more US sites offering their own Election Betting opportunities in the future.
The 2020 US Election is expected to break records with regard to the amount of money wagered. It could even be one of the most highly bet-on pop-culture events in history as well. Election Betting for US sites will likely never get their chance to cash in but offshore books are ready and willing to maintain their stance and therefore keep the money rolling on the intriguing every-4-year-event.