Mattress Mack Doubles Down with $5 Million Bet on Bengals Moneyline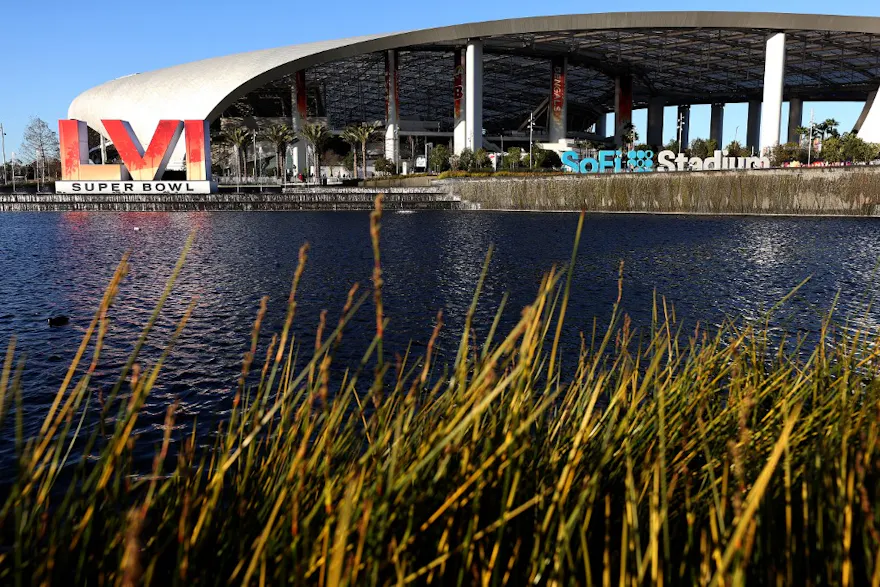 Houston furniture salesman, Jim "Mattress Mack" McIngvale, placed what is believed to be the largest sports bet in history Friday by doubling down with another $5 million wager on the Cincinnati moneyline after betting $4.5 million on the Bengals moneyline (+170) last week.
Mattress Mack has gained headlines over the years for big wagers on major sporting events as a hedge for promotions at his furniture stores.
Currently, all customers who spend $3,000 or more on mattresses or recliners will have their money returned if the Bengals win Super Bowl LVI.
As it stands, McIngvale has reportedly wagered $9,534,000 on Cincinnati to win $16,207,800.
This bet adds even more liability on the Bengals for Caesars Sportsbook, and the book has already been a leading line mover by dropping the Rams to -3.5 favorites Thursday.
It will be interesting to see if Caesars and other books maintain their spreads while money continues to pour in on Cincinnati.
See Also: 2022 Super Bowl LVI Betting Guide
McIngvale's recent betting track record isn't overly impressive:
CFB National Championship: $2.7 million on Alabama (LOSS)
Futures: $2 million on the Patriots to win the Super Bowl (LOSS)
Divisional Round: $1.1 million on Bengals +3 (WIN)
Caesars will be rooting for the Rams in Super Bowl LVI. The book reported 66 percent of spread tickets, 78 percent of moneyline tickets, and 82 percent of the money line handle was on the Bengals.
However, the Rams had received 57 percent of money wagered on the spread.
"Mattress Mack's" mammoth Friday bet will certainly sway those numbers.
Make sure to keep an eye on our Live Odds page throughout the week to get the best lines possible and connect with others in the SBR community on our popular sports betting forum.