Why PointsBet is Quickly Becoming One of my Preferred Sportsbooks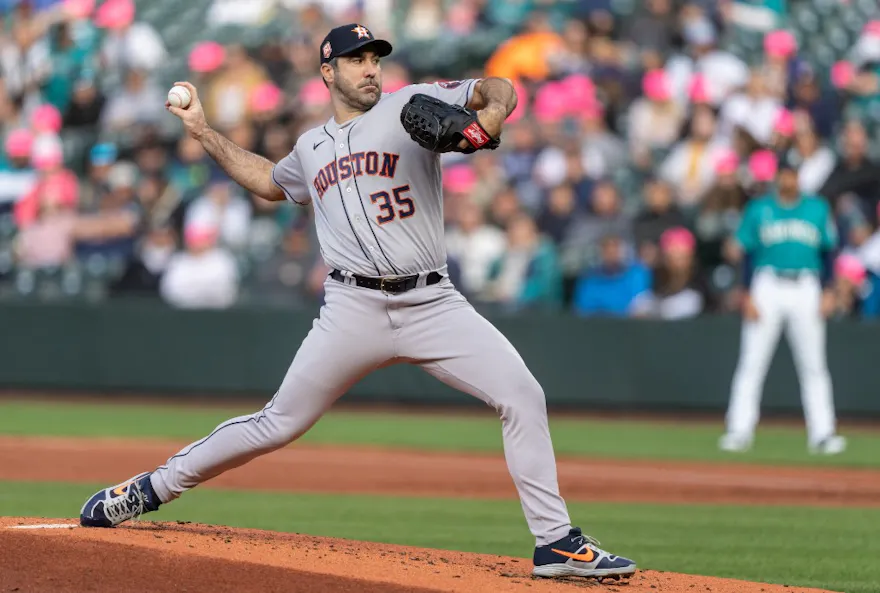 As a bettor, PointsBet Sportsbook is quickly growing on me – and I am taking more of my action there as a result.
We are always so quick to complain about a sportsbook when things do not go our way, but rarely do we highlight the positive aspects. During the past week, I have witnessed and experienced a great deal from PointsBet that has caught my attention – and I would like to highlight some of my own personal experiences.
Early Payouts
Prior to the conclusion of MLB's season, PointsBet announced that it would offer early payouts on several MLB awards. The following players were included in this group:
| | |
| --- | --- |
| Award | Player |
| AL MVP | Aaron Judge |
| NL MVP | Paul Goldschmidt |
| AL Cy Young | Justin Verlander |
| NL Cy Young | Sandy Alcantara |
| AL ROY | Julio Rodriguez |
As an avid futures bettor, this immediately makes me want to place my futures bets with PointsBet next season. Not only do I not have to wait another month for my money, but I may also have just stolen a win if the votes don't go my way. There is a very real possibility that only people who bet on Paul Goldschmidt at PointsBet will cash their NL MVP bets on him.
My positive experience with PointsBet this past week was not limited to the early payouts on the MLB awards. PointsBet also paid out my Milwaukee Brewers win total before the season ended, whereas several other sportsbooks waited until the end of the season.
Extremely Fast Withdrawals
With the MLB regular season drawing to a close, several of my MLB futures have begun to cash, and I have withdrawn some money from my PointsBet account. In the past two weeks, I have withdrawn funds from my PointsBet account twice.
I received the money in my bank account in both cases within a matter of hours. My experience with other sportsbooks has not always been this positive. I tried withdrawing money from a different account in July and it took almost five weeks to receive it.
Live Odds
I have previously highlighted how PointsBet uses 14 cent lines for NFL point spreads and game totals, which is by far the lowest vig in the industry. However, it is not limited to its pregame odds: it extends to live markets as well.
The other night, while watching some preseason NBA basketball, I noticed some line movement that immediately piqued my interest in betting on the Phoenix Suns. As I was searching for live odds, something else caught my attention. The following are some of the popular sportsbooks' hold percentages for preseason basketball:
(Psst ... hey, Caesars: what are we doing here with 42 cent spreads?)
There was more to this than just a preseason NBA scenario where PointsBet dominated. Since Thursday Night Football between the Denver Broncos and Seattle Seahawks was so boring, I checked the hold percentages across the sportsbooks for their live point spreads:
In addition to offering 14 cent lines for pregame odds, PointsBet also offers them for its live NFL odds. For perspective, Caesars' hold percentage is more than double that of PointsBet.
It is also important to note that the live odds on PointsBet are quite different from those on FanDuel or DraftKings. As I was shopping for my Suns spread bet, I found the Suns at +3.5 (-110) at PointsBet, while they were trading at +1.5 (-115) at DraftKings. This is why you should always have multiple sportsbook accounts – and why PointsBet absolutely has to be one of them.