AGA Report Shows Widespread Support for Legal Sports Wagering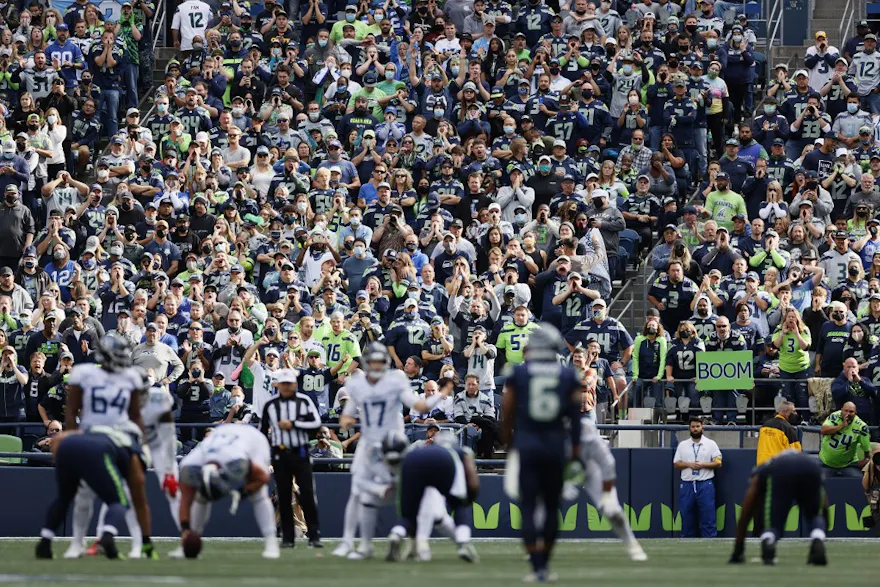 It has been just over three years since the Supreme Court ruled, in a 7-2 decision in May 2018, that parts of PASPA (Professional and Amateur Sports Protection Act) needed to be overturned. Since that time, the legal sports betting landscape across the US has grown exponentially to a point where over half of US states have welcomed sports wagering and nearly half of the American population can now place a legal sports wager at home, instead of with overseas, unregulated sportsbooks.
A new study by the American Gaming Association (AGA) has revealed that along with the incredible growth of the industry has come a somewhat surprising, broad acceptance among US citizens for sportsbooks operating in their jurisdictions. The mainstreaming of sports betting in the country has been swift, and it has been impressive.
The AGA survey took data from 2000 US citizens across the country to arrive at their conclusions. The study was commissioned in conjunction with the National Responsible Gaming Education Week (RGEW).
Some Surprising Figures
The AGA's most recent study was expected to reflect a positive environment for the legal sports betting industry but the scope of acceptance for betting platforms took some by surprise. Perhaps the surprise wasn't all that warranted. After all, 26 states and close to 111 million Americans have already experienced the benefits of a regulated, taxed, legal sports betting platform.
Once an unwelcome topic in American society, legal sports betting has quickly gained acceptance from previously skeptical TV networks, pro sports leagues, its teams, and even such organizations as the NFL Players Association. Gambling is now a part of the fabric of the sports viewing experience all across the nation.
The AGA report released this week had 73% of respondents supporting legal sports betting. It is an incredible milestone that three in four American adults surveyed are fine with a legal sports betting platform in their state.
Two-third of those surveyed felt that legal sports betting was a positive contributor to their state. Job creation had a lot to do with that as did the tax revenue that has been collected for educational programs and infrastructure plans for participating states.
More Positive Numbers
The AGA survey has shown just how popular the idea of legal sports betting has become in the country. The study identified nine out of ten Americans thinking that gambling is an acceptable form of entertainment.
It is expected, according to the data gathered, that Americans will place 45.2 million bets in 2021 alone, which is an increase of 36% from 2020. With more states opening up and more of the American public on the cusp of legal sports betting ability, that number should spike even further in 2022.
The best evidence yet that the American public is starting to trust the legal sports betting industry is the AGA's findings that revealed seven in ten respondents feeling the gaming industry behaves responsibly and that 57% of those surveyed feeling that the platform gives back to communities. That figure is up from 49% in 2019 and 34% in 2010.
It is a truly staggering turnaround for a once-taboo industry that has arrived at a place where it is considered a valuable part of society and what Bill Miller, the AGA's president and chief executive called "[a] responsible partner and economic driver in communities across the country."
The Future Is Certainly Exciting
As of now, over half of US states have their own legal sports betting platform and about 111 million residents hold the right to place a legal wager at home. That number is only going to grow as we enter 2022 and beyond.
Gambling has come a long way in a few short years to become an acceptable and increasingly important aspect of American sporting culture. With positive views being reflected in the most recent AGA study, hopeful states could justify lining up to bring in their own industries and previously reluctant states could be swayed to launch their own platforms in the future.
It's all good news for providers and proponents of sports betting in the US.