US Legal Sports Betting Week Punctuated By Virginia Going Live and a Michigan Mobile Launch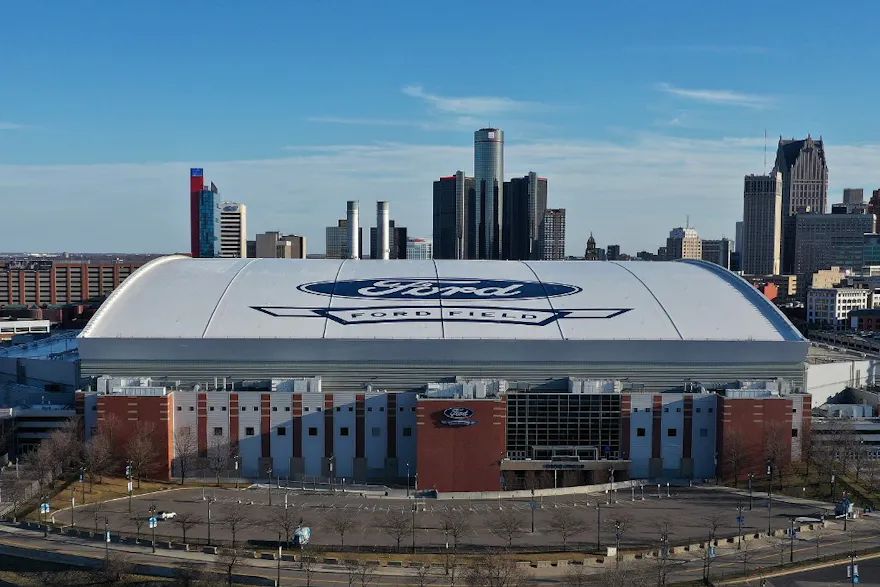 It is becoming less and less of a surprise within US legal sports betting circles about the acceleration of new betting markets, new providers surfacing and new platforms going live. The US legal sports betting goldrush is in full-swing and seems to be adding something substantial each and every week.
This past week it was the under-the-radar launch of legal sports betting in Virginia and the long-awaited introduction of Michigan's mobile betting platform that put the punctuation mark on yet another consequential seven-days of legal sports wagering in the nation. Both serve as yet more indication that sports betting is indeed recession and COVID-proof.
The timing is no coincidence. Mobile bettors in both jurisdictions will be afforded the opportunity to bet on the Conference Championship games in the NFL this weekend and will be able to partake in what is traditionally the biggest day on the US sports betting calendar - the Super Bowl.
Virginia
On Thursday, the state of Virginia became the 21st US state to welcome their own legal sports betting platform. Despite the lack of even one brick-and-mortar gambling facility, Virginia went live Thursday with one of the two DFS giants-turned Heavyweight legal sports betting provider taking its first bet.
Virginia has been identified by some as one of the more exciting markets coming online, thanks in part to the fact that they will boast an online-only platform. Virginia, home of the Nation's 12th largest population did vote to approve retail casinos on November 3, but for now, online providers will be tethered to no brick-and-mortar facility and will act as stand-alone online bookmakers.
It took two shots for Virginia legislators to get something done with regards to legal sports betting for their state, but their motivation and perseverance paid off Thursday. BetMGM, BetRivers, Handle 19, Hard Rock, PointsBet, theScore Bet, US Bookmaking, William Hill and the two DFS behemoths are all expected to launch in Virginia, making for a competitive scene.
Michigan
Michigan's mobile sports betting launch on Friday is being viewed as one of the most consequential developments for the US industry in some time. The Michigan market is poised to be one of the strongest in the nation and welcoming a platform that has been responsible for about 90% of the handles in some other Heavyweight betting states only strengthens that notion.
Both of the DFS Kingpins were authorized to go live with their mobile apps on Friday along with William Hill, Penn Sports Interactive/ Barstool Sportsbook TwinSpires, Golden Nugget Online Gaming, Rush Street, BetMGM/Roar Digital and Wynn. All of the big names have descended on Michigan, in anticipation of a robust and healthy online sports betting platform.
With online sports betting going live, Michigan's legal betting scene is complete. Online casino action, peer-to-peer poker and sports wagering gives the state a full menu for its bettors to take advantage of. Pennsylvania, New Jersey and Delaware are the only other states in the country that allow such comprehensive offerings to its citizens.
In the End...
Everybody wins with the Virginia legal sports betting launch and the long-awaited expansion of Michigan's legal sports betting scene. Bettors in both states now have widespread access to some of the best provider-names in the business and can wager from anywhere within their state lines. Betting providers have gained access to some new and exciting markets and state and local coffers in both Virginia and Michigan are about to see a nice influx of tax dollars drained by COVID-19.
Virginia and Michigan are expected to make names for themselves in the US legal sports betting scene - Michigan has already done so and is expected to elevate to elite status sooner rather than later.
The US legal gambling industry gold rush continues with little reason to think there is an impending slowdown anytime soon.