MGC Announces March 10 Launch Date for Online Sports Betting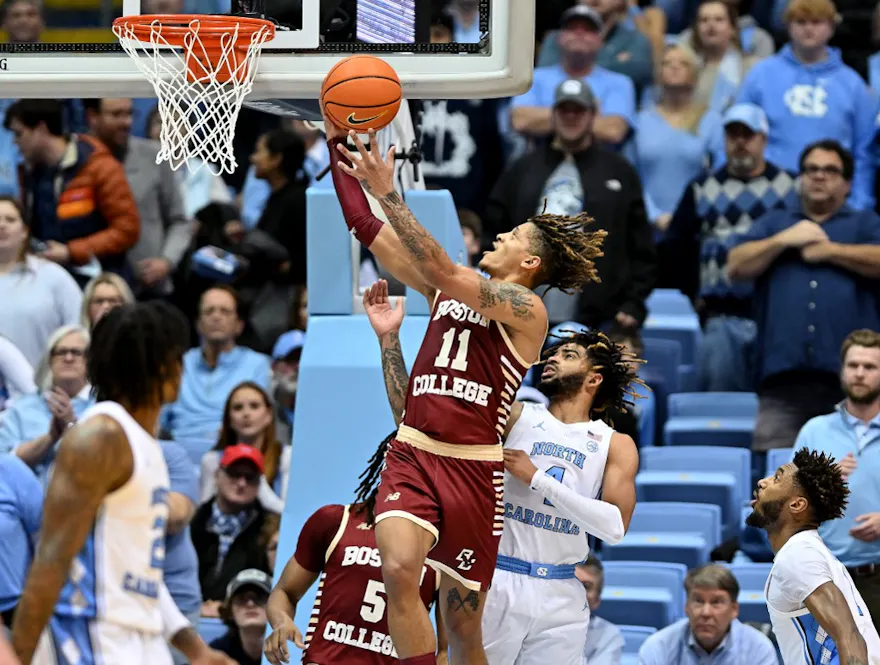 The long-awaited launch of online sports betting in Massachusetts is one big step closer to becoming reality.
Karen Wells, the Executive Director of the Massachusetts Gaming Commission, announced plans Thursday that everyone in the Massachusetts sports betting landscape has been waiting anxiously to hear: 11 mobile sportsbooks in Massachusetts will launch in the state at 10 a.m. ET on March 10.
This launch date is just two days before the NCAA Men's College Basketball Tournament's Selection Sunday, and also lands in the thick of several major conference championships – including the ACC, Big 10, Big 12, Big East, and Pac 12.
The following sports betting sites have already received initial approval from the MGC to go live with their mobile sportsbooks when the market is ready to launch:
It's no surprise to see a mix of the best sportsbooks and a handful of upstart sports betting sites as Massachusetts positions itself to be one of the most competitive markets in the country.

MA retail sportsbooks already in hot water
Three operators have been accepting bets since retail sports betting in Massachusetts launched on Jan. 31 – and two of these operators recently came under scrutiny from the MGC for taking illegal wagers just days after going live.
Gambling on college teams native to the state is not allowed under regulations governing sports betting in Massachusetts unless the teams are participating in a tournament of at least four schools (which is why March Madness will be fair game should any teams from Massachusetts make the field).
The MGC said that both Plainridge Park and Encore Boston Harbor accepted wagers on games involving Massachusetts college teams. Plainridge Park took bets on a Merrimack College men's basketball game and Encore allowed some action to be played on a Boston College women's basketball matchup.
In both cases, it appears that the bets were accessible due to a data-input error, and each casino self-reported the violations to the MGC after recognizing these errors. No enforcement action has been taken thus far, and the MGC plans to discuss the violations in more detail during a meeting next Tuesday.
Next steps for MA online sports betting
Wells mentioned during her announcement that the MGC's staff is hoping to finalize the digital licenses by Feb. 23.
Betway previously announced that it may not be ready to go live in March because its acquisition by Super Group could slow its application approval process, but the other 10 operators that have received initial approval are probably already in the lab cooking up the juiciest Massachusetts sportsbook promos their imaginations can conjure so they can get off to a hot start during one of the biggest betting months on the calendar.