Is Microbetting Good or Bad?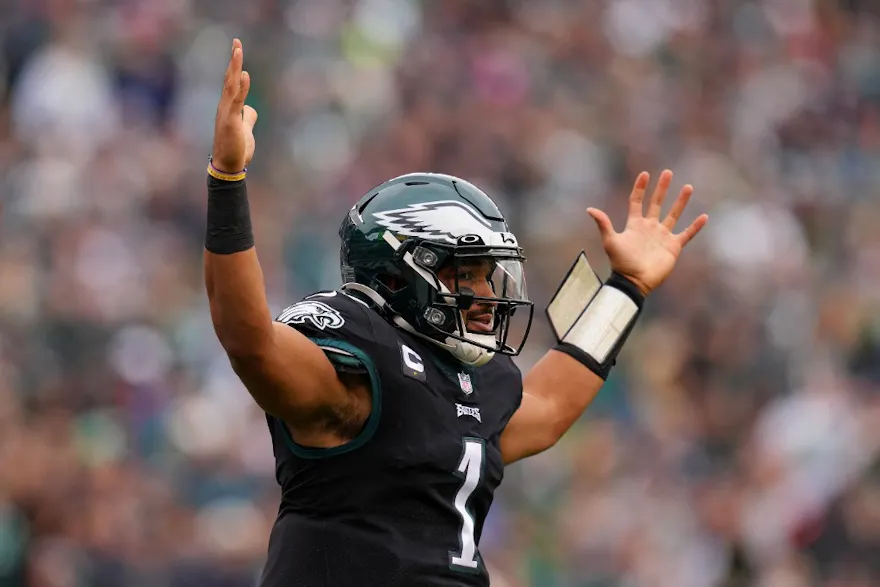 A recent deal between Caesars Sportsbook and Simplebet brought microbetting to the Caesars platform – which makes it a great time to talk about what microbetting is, and what its growth means for the industry.

There appears to be a trend toward microbetting becoming the new hot thing in the industry, similar to the impact the same game parlay had on the industry – namely, shifting how a large portion of sports betting handle is generated.

Let's examine the microbetting phenomenon in more detail.
What is Microbetting?
There's nothing new about live in-game wagering, which is defined as markets like spreads, moneylines and totals that are made available after the game has already begun. A live in-game market usually consists of adjusting the odds of markets that were available before the game began in response to what has transpired during the game.
Think of microbetting as in-game wagering on steroids.
Microbetting involves betting on markets that were not available before the game began and that will be resolved quickly. This is a form of in-game wagering that is intended to provide instant gratification (and you know how bettors love their instant gratification.)
For example, you might decide to wager on the outcome of the next at-bat in a baseball game. This bet doesn't require you to wait nine innings to see if it's a winner – it's completed within a few minutes, enabling you to re-invest your winnings if you so choose.

The Good and Bad of Microbetting
A positive aspect of micro-betting is that it brings to the market a type of betting that many people crave: the fast and easy kind. It's for this reason that we saw such a boon in first-period overs in the NHL a couple of seasons ago, as well as NRFIs in MLB this past season. Casual sports bettors are becoming increasingly disinterested in wagers that take a long time to settle.
Another advantage of microbetting is that it provides a level playing field for individuals who are unable to buy lines early because they may be at work or fulfilling other obligations. Those who bet professionally always get the best odds because they're the first to act when the line opens and are able to beat the sportsbooks' price discovery process.
People who work 9-to-5 typically place their spread bets a half-hour before the game and are at a disadvantage when it comes to buying the best number. Microbetting levels the playing field because everyone is looking at the number for the first time simultaneously.
Microbetting does have the potential to lead to chasing and other bad gambling habits for individuals who suffer from addiction. Many individuals may find it difficult to handle the possibility of placing hundreds of bets during a game. As soon as they lose a bet, there will always be another bet that they can wager on in order to recover their losses.
Casual vs. Sharps: Who Benefits?
The casual bettor who has a deep understanding of a particular sport or team will benefit from microbetting.
Analytics can follow 100 games better than one person watching, but one person watching a single game is more effective than analytics when it comes to microbetting. A casual bettor is able to apply their knowledge of a specific sport without having to compete with professional groups which beat them to the best odds.
Sharps have the advantage of creating their own numbers, cross referencing them with the market, and betting on the differences between their numbers and the market's. Their advantage is that they usually have a great deal more time to complete this process.
With such a fast-paced form of gambling, will they be able to generate their own numbers and compare them in a timely manner? Some sharps will undoubtedly develop a program that can keep up with the pace, and this is where they will see a huge advantage in the long run.

Here are our top-rated sportsbooks:
* Bonuses not applicable in Ontario.