Musk vs. Zuckerberg Fight Odds: Zuckerberg Still Favored Heavily With Fight in Doubt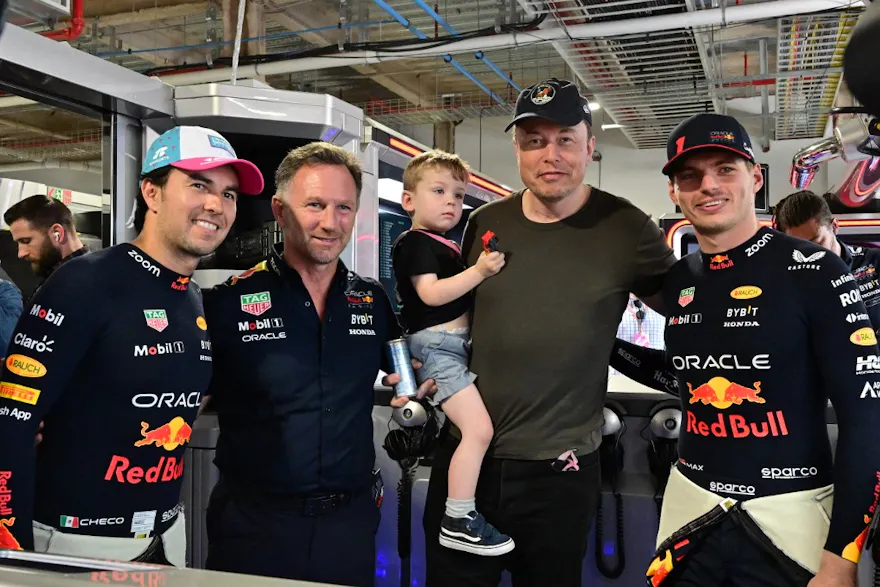 A cage fight between tech giants Elon Musk and Mark Zuckerberg has hit a snag. Here is our look at the Musk-Zuckerberg fight odds from our best sports betting apps.
Sadly, the chances of two tech giants exchanging actual blows instead of the keyboard warrior kind seem slim for now.
Mark Zuckerberg, who trains in jiu-jitsu and has a passion for mixed martial arts, said on Sunday that Elon Musk isn't serious enough.
"I offered a real date," Zuckerberg said on Threads. "Dana White offered to make this a legit competition for charity. Elon won't confirm a date, then says he needs surgery, and now asks to do a practice round in my backyard instead.
"If Elon ever gets serious about a real date and official event, he knows how to reach me. Otherwise, time to move on. I'm going to focus on competing with people who take the sport seriously."
That came just two days after Musk talked positively about the location for the fight, saying it will be "epic" and livestreamed on both X and Meta.
"Everything in the camera frame will be ancient Rome, so nothing modern at all," Musk wrote. "I spoke to the PM of Italy and Minister of Culture. They have agreed on an epic location." Reports suggested the intended location would be the Colosseum in Rome.
Musk also said earlier last week that he would be getting an MRI on his neck and lower back to determine if surgery is necessary. He also asked if the two could train together at Zuckerberg's house.
"If you still want to do a real MMA fight, then you should train on your own and let me know when you're ready to compete," Zuckerberg replied. "I don't want to keep hyping something that will never happen, so you should either decide you're going to do this and do it soon, or we should move on."
The bout seems like it's on life support. Nonetheless, here's our breakdown of the Musk-Zuckerberg fight odds (odds via FanDuel; pick confidence is based on a 1-to-5-star scale).
Musk vs. Zuckerberg fight odds
| Fighter | FanDuel |
| --- | --- |
| Mark Zuckerberg | -440 |
| Elon Musk | +290 |
Visit our Google News page and click "Follow" (⭐) for the latest odds, picks and news!
Musk vs. Zuckerberg moneyline analysis
Musk (+290) vs. Zuckerberg (-440)
Among our best sports betting sites, only FanDuel is offering odds on this potential spectacle. Zuckerberg is known to train frequently, and he's therefore listed at significantly shorter odds representing an 81.48% implied win probability.
Musk vs. Zuckerberg pick
Zuckerberg to win (-440) ⭐⭐⭐
This all started with Musk tweeting that he's "up for a cage fight." Zuckerberg then did the internet equivalent of asking him to step outside and requested a location. And Musk cited the UFC Apex in Las Vegas.
It would be a matchup of experience against size, with Zuckerberg rightfully the heavy favorite since he's logged plenty of the former while training and competing in jiu-jitsu tournaments.
However, Zuckerberg is on the short side at only about 5-foot-7. His team even felt it was necessary to put a booster seat of sorts underneath him when he testified in front of the Senate in 2018. Meanwhile, Musk stands at a much taller 6-foot-1.
Still, Zuckerberg has been training more recently and seriously, and he would seemingly hold a better chance of prevailing during an exhibition fight. Zuckerberg is much younger too at 39 years old, while Musk will soon turn 52.
While this fight remains in the prospective stage, combat sports enthusiasts can wager on the Jake Paul vs. Nate Diaz odds, Tyson Fury vs. Francis Ngannou odds, and Conor McGregor vs. Michael Chandler odds for bouts that seem a little more likely to take place.
(21+. Gambling Problem? Call 1-800-GAMBLER)
* Bonuses not applicable in Ontario.
Related pages