Who Will Be Making the First Bet at Ohio Sports Betting Sites?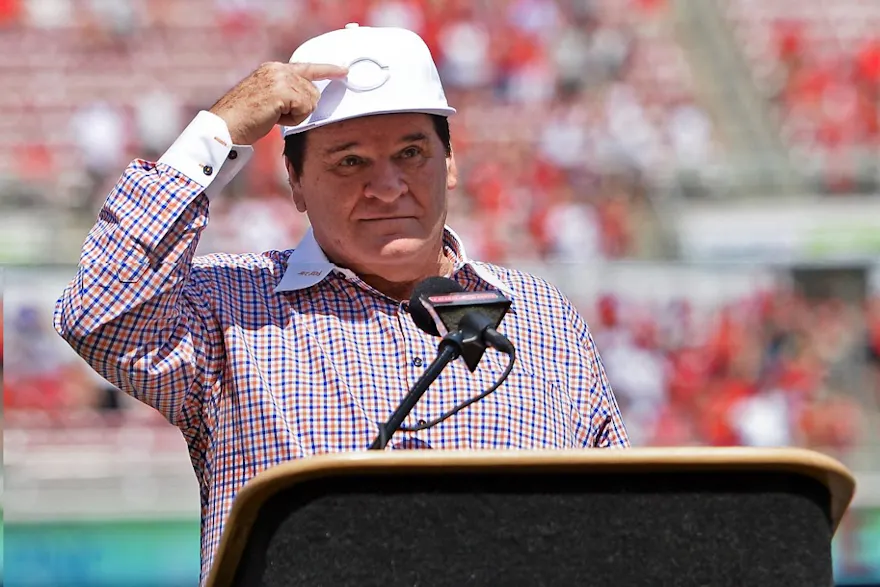 The stars will be out – literally and figuratively – when Ohio becomes the next state to adopt legal sports wagering at 12:01 a.m. ET Sunday morning.

Sports betting sites are tapping into the state's rich sports history to ring in the New Year, and several have announced their plans for who will place their first official sports bet in Ohio.

We're collecting those first bet details here, so you'll know what every sportsbook is up to when the seventh-most populous state in the U.S. finally introduces legal sports wagering. Here's what we have so far; be sure to check back for updates!

Editor's note: Hey Ohio! Welcome to legal sports betting. Check out the best sites for Ohio sports betting, Ohio sports betting apps, and the best Ohio sportsbook promos!
21+ and present in OH. Gambling Problem? Call 1-800-GAMBLER
Hard Rock Sportsbook
With respect to members of the 1919 Chicago White Sox, when today's baseball fans think illegal sports wagering activity, they think of Pete Rose – so it's only fitting that the MLB hit king and disgraced former player/manager will make the first legal wager at Hard Rock Ohio.

Rose, who was given a lifetime ban from baseball in 1989 for betting on the sport, will make the historic bet just after midnight at a New Year's party at the Cincinnati Hard Rock Sportsbook – a fete that will include a handful of Ohio athletes including ex-Reds hurler Bronson Arroyo, former Bengals running back Ickey Woods and offensive tackle Anthony Muñoz, and current running back Joe Mixon.
BetMGM Sportsbook
BetMGM is giving a Cincinnati Reds fan an opportunity to make history Sunday, selecting one long-time season-ticket holder to place the sportsbook's first wager in Ohio.

The launch of the BetMGM Sportsbook at the Great American Ball Park will double as an NFL watch party, with athletes in attendance including former Reds great George Foster and ex-Bengals stalwart Tim Krumrie.
The event will include a ceremonial ribbon cutting at 11:15, the reveal of NASCAR star Kyle Busch's new paint scheme, and free wings for any group of two or more. Free wings!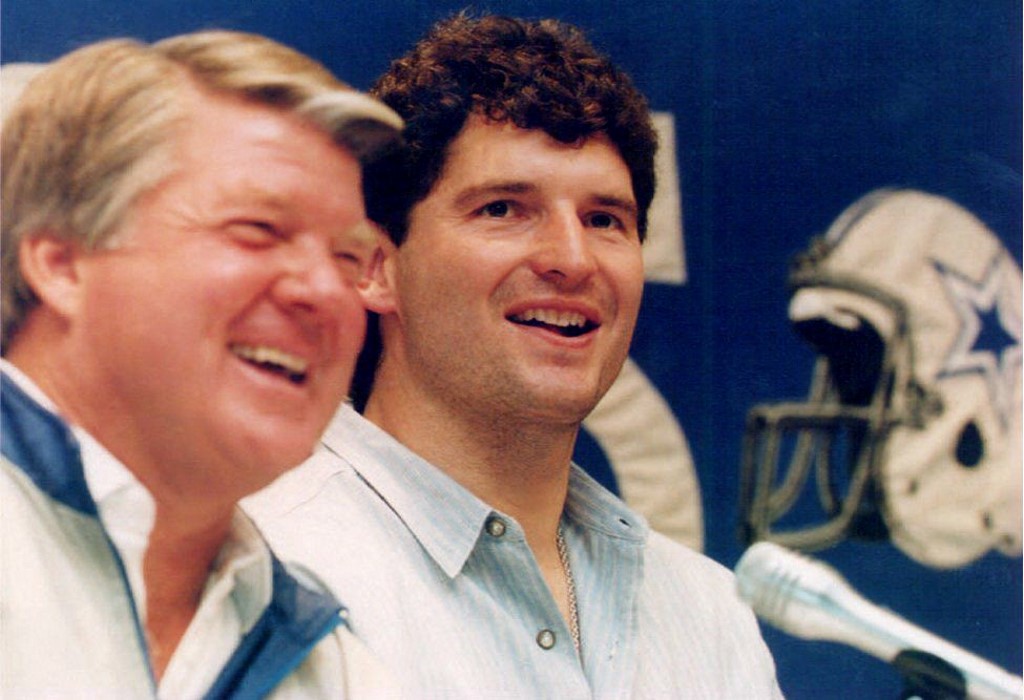 Tipico Sportsbook
Tipico is leaning into the colorful history of the Cleveland Browns franchise for its launch, tabbing former quarterback Bernie Kosar to make the first bet on the sportsbook's Ohio app:

That dollar figure is symbolic to Kosar, who wore No. 19 during his memorable Browns tenure. The Ohio native made 105 starts for Cleveland from 1985-1992, throwing for nearly 22,000 yards with 116 touchdowns and 81 interception.

Kosar's historic bet is part of a new partnership between Tipico and Cleveland-based BigPlay entertainment network. Tipico will sponsor a handful of BigPlay live shows and streams in hopes of expanding its reach in what is sure to be a competitive Ohio sports betting space.
* Bonuses not applicable in Ontario.
Related pages
Best Sportsbooks | Betting Sites | Best Sportsbook Promos (U.S. only) | Ohio Sports Betting | Ohio Sportsbook Promos | Ohio Sports Betting Apps