Fubo Shutting Down Sportsbook Operation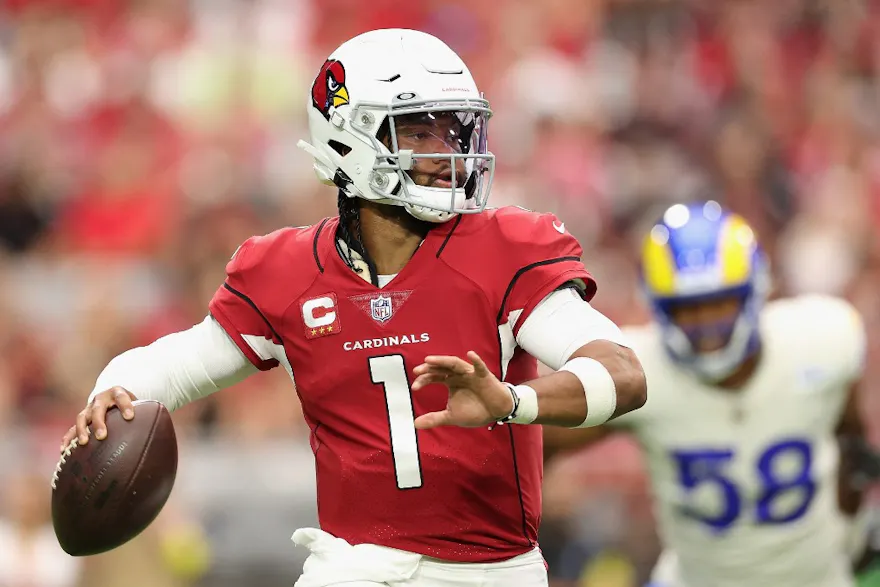 FuboTV has announced it has ceased operations of Fubo Sportsbook effective immediately.
In a press statement released on October 17, they stated that due to the company's target of being profitable in 2025 it does not make financial sense to continue after a strategic review of the Fubo Gaming business.
"We have concluded that continuing with Fubo Gaming and Fubo Sportsbook in this challenging macroeconomic environment would impact our ability to reach our longer term profitability goals" they stated. "Therefore, we have made the difficult decision to exit the online sports wagering business effective immediately. We look forward to providing more color, as well as discussing our full third quarter 2022 results and full year outlook, on our November 4 earnings call."
Fubo Sportsbook was only previously available in New Jersey, Arizona, and Iowa. It advertised a seamless personalized sports betting experience, with the ability to sync up with a FuboTV account. Interestingly enough, its website is still live but that is expected to change soon.
Fubo Sportsbook is no doubt a victim of the competitive US sports betting industry, one that is only expected to become more competitive as states make the decision to legalize it. There's been no word on the status of pending bets on the sportsbook.
Sportsbook Reviews
Caesars | BetMGM | FanDuel | DraftKings | PointsBet | Barstool
Sportsbook Bonuses (U.S. Only)
Caesars | BetMGM | FanDuel | DraftKings | PointsBet | Barstool