Pennsylvania Can't Escape Monthly Dip in Sports Betting Activity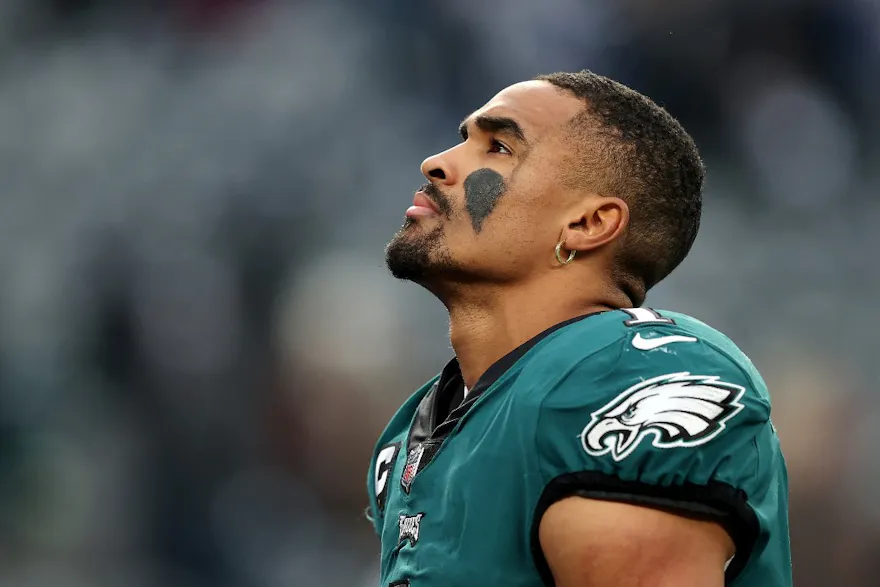 We can officially add the state of Pennsylvania to the list of U.S. jurisdictions that saw a drop in legal sports betting activity in February.
Despite having one of the teams participating in this year's Super Bowl, the fact that there was only one NFL game during the month resulted in a healthy drop in Pennsylvania sports betting's overall February handle when compared to the prior month

However, not all news from the Pennsylvania Gaming Control Board's report was negative.
Revenues for the state's sportsbooks increased slightly month-over-month, and the hold rate for the state's wagering providers also rose modestly. A lot of Pennsylvanians had their money on their beloved Philadelphia Eagles to win the Super Bowl and lost; that's bad news for them, but good news for Pennsylvania sports betting sites.

Pennsylvania's February handle
Pennsylvania will still rank as one of the more successful sports betting jurisdictions in the U.S. market despite a slower February. Of note, Pennsylvania became just the fourth state to cross the $20 billion lifetime handle mark following February's totals disclosure.

Bettors spent $599.5 million at Keystone State sportsbooks in February, which comes in as the lowest monthly wagering total for the state since August.
Overall, Pennsylvania's February sports betting handle came in 22% lower than January 2023's $772.3 million, but about 0.41%, or about $2 million more, than was reported in February 2022 when the Keystone State wagering providers took in just about $597 million.
What about revenues?
It appears that Eagles fans' loss was Pennsylvania sportsbooks' gain in February. Despite a sizable drop in overall handle, revenues for the state's sportsbooks actually climbed.
Keystone State sports betting providers made just slightly under $62.2 million in February, about 6.8% more than the $57.98 million that they made in January. Year-over-year, Pennsylvania sportsbook profits rose an astounding 181.4% - from $22.1 million in February 2022 to the $62.2 million last month.
To nobody's surprise, it was a sharp increase in hold rate that benefited Keystone State Sportsbooks the most. Pennsylvania providers held 10.3% in February and 7.7% in January. The hold rate for Pennsylvania sportsbooks in February 2022 was just 3.7%.
Tax contributions to the state amounted to $14.7 million in February, up from $14.1 million in January.
FanDuel outduels all
Like most of the country, FanDuel Pennsylvania was the top sportsbook performer in the Keystone State market. FanDuel was responsible for $235.1 million of the overall February handle, and produced a 13.7% hold - 3.4% higher than the average hold for the state.
DraftKings Pennsylvania was the second-best sportsbook in the market after generating $157.3 million. FanDuel and DraftKings together made up 65.5% of Pennsylvania's total handle.
BetMGM was third with $43.3 million in bets, Barstool Sportsbook clocked in fourth with $33.3 million in bets in February, and Caesars was fifth with a $30 million handle.