Missouri Puts Off Vote to Legalize Sports Betting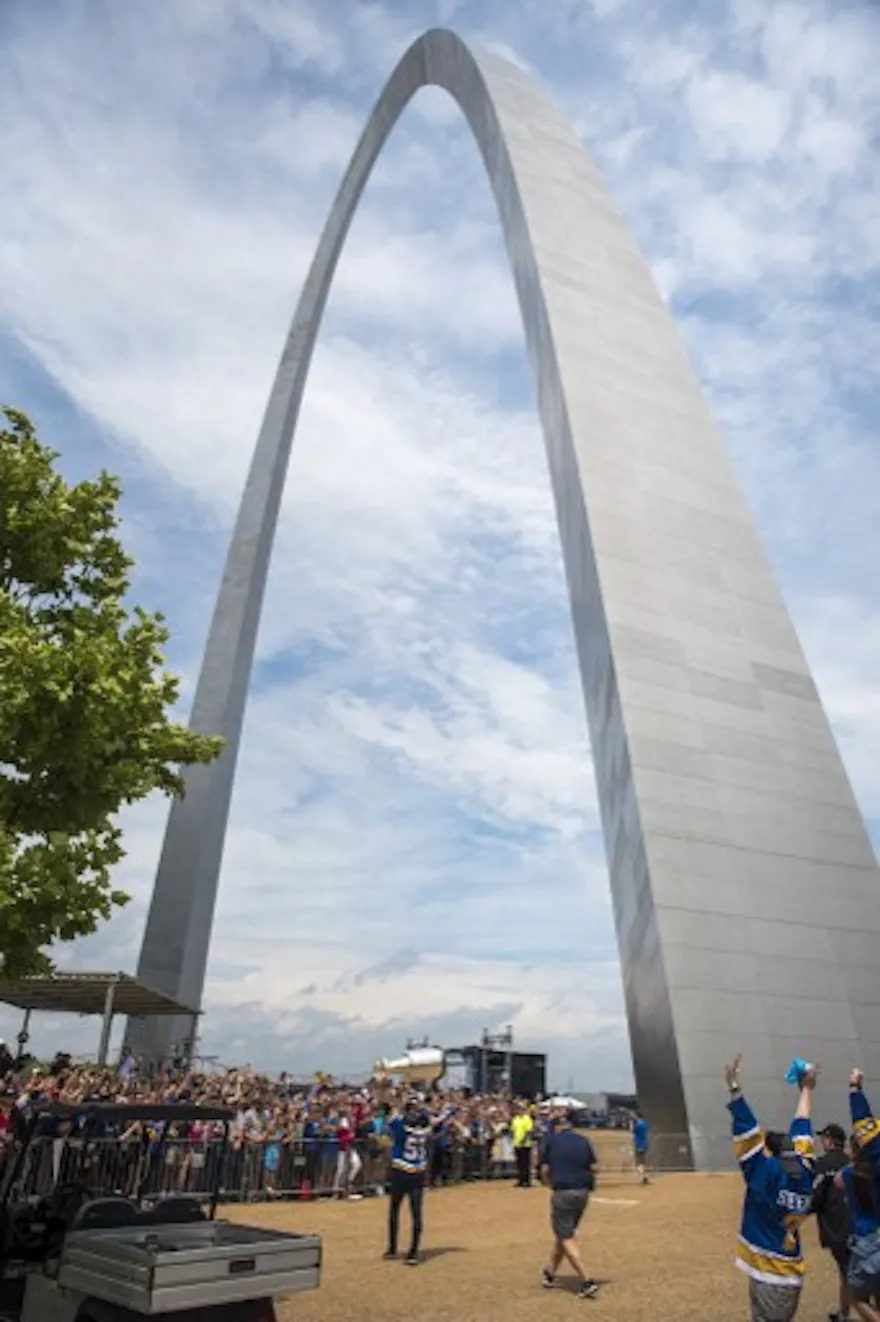 After the House Committee on Public Policy discussed the pros and cons of legalizing sports gambling at length on Tuesday, February 22, Missouri lawmakers didn't vote on or discuss the sports betting legalization bills initially scheduled on the agenda Monday, February 28.
https://twitter.com/ButlerBets/status/1498663838748663811
Lawmakers are still working through the specific details with the potential for further discussion Wednesday, March 2. The language of the bills and taxation appears to be the most notable current holdups.
https://twitter.com/ButlerBets/status/1498692420082544648
Despite Monday's stall, there is momentum behind the legalization of sports gambling.
The St. Louis Cardinals, Kansas City Royals, St. Louis Blues, Kansas City Chiefs, and the St. Louis City Soccer Club all support legalizing sports gambling, and so do most casino operators.
Additionally, a recent legislative projection estimates Missouri could receive over $15 million in annual tax revenue from legalizing sports gambling.
SEE ALSO: Sports Betting Bill Unveiled in Kentucky
Bills HB 2556 and HB 2505 were sponsored by Rep. Phil Christofanelli, R-St. Peters and Dan Houx, R- Warrensburg, and both Missouri State Representatives have highlighted the economic benefit and protection that would accompany the regulation and legalization of sports gambling.
"This bill is more than a sportsbook; it's a revenue generator," Houx said.
"Sports gambling is occurring right now in the state of Missouri, and there are none of these protections that are accompanying that type of activity," Christofanelli added.
Furthermore, executive director of the iDevelopment and Economic Association John Pappas noted, "Every year that Missouri is waiting is another day that consumers are left unprotected, and money is left on the table."
Missouri lawmakers have until May 20, 2022, to legalize sports gambling in The Show-Me State.
Make sure to keep an eye on our Live Odds page throughout the week to get the best lines possible and connect with others in the SBR community on our popular sports betting forum.