Missouri Still Debating Legalizing Sports Betting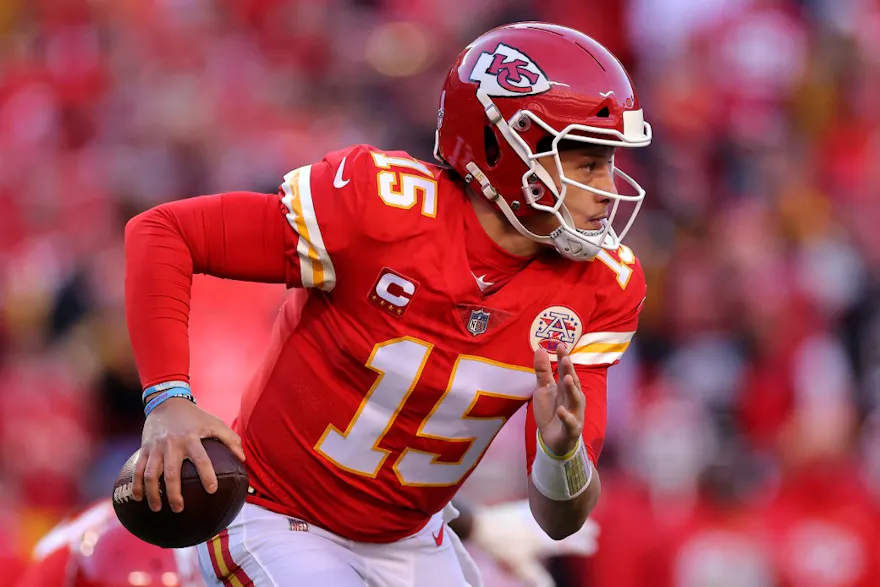 The House Committee on Public Policy examined the pros and cons of legalizing sports gambling in Missouri on Tuesday, Feb. 22.
https://twitter.com/ButlerBets/status/1496505184230514688
Currently, sports betting and mobile betting applications are illegal in the state.
There's currently backing from professional sports teams in Missouri, including the St. Louis Cardinals, Kansas City Royals, St. Louis Blues, Kansas City Chiefs, St. Louis City Soccer Club. Additionally, a representative from Penn National Gaming (Barstool Sportsbook) was also present Tuesday. Penn National owns and operates three casinos in Missouri.
"First and foremost, all the pro sports teams in Missouri support sports wagering as a way to increase engagement with our fans and provide a fun and exciting new way to enjoy sports and root for our teams, which are such ingrained members of our communities," said St Louis Cardinals President Bill DeWitt III. "We also know that sports wagering will generate a significant new source of tax revenue for Missouri."
Bills that would legalize sports betting have been sponsored by Rep. Phil Christofanelli, R-St. Peters and Dan Houx, R- Warrensburg. These bills, HB 2556 and HB 2502, would help generate money that would then be used to fund schools.
"This bill is more than a sportsbook, it's a revenue generator," Houx said.
"Sports gambling is occurring right now in the state of Missouri, and there are none of these protections that are accompanying that type of activity," Christofanelli added.
Furthermore, a recent legislative estimate projects Missouri could add over $15 million in annual tax revenue from legal sports betting. Houx and Christofanelli, among others, emphasized sports wagering is already happening in the state without residents receiving any benefit from a legal and regulated market.
As noted, Missouri lawmakers have approximately 10 weeks remaining to pass the necessary bills to legalize sports gambling.
Make sure to keep an eye on our Live Odds page throughout the week to get the best lines possible and connect with others in the SBR community on our popular sports betting forum.