MGC Amends Sports Betting Ad Standards Ahead Of Massachusetts Launch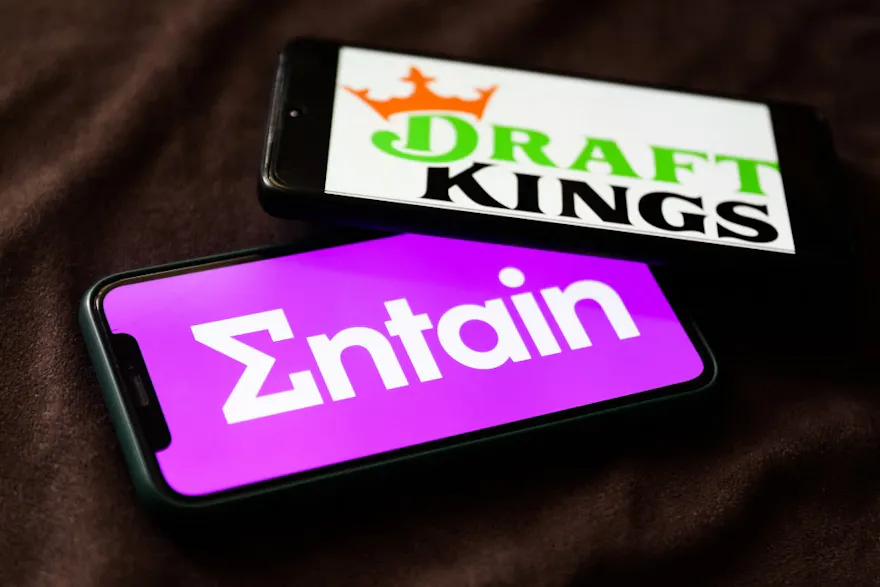 Sports betting ads are a hotly debated topic in the gaming industry, especially anytime a new market goes live.
With the official launch of Massachusetts sports betting set to take place Jan. 31, the Massachusetts Gaming Commission voted to amend language in their advertising regulations and will now allow professional athletes between the ages of 18 and 20 to engage in commercial endorsements with sportsbooks.
The MGC had formerly proposed a regulation that would have prohibited professional athletes under 21 from endorsing sports betting sites. In its meeting on Jan. 20, the Commission debated whether or not to exempt professional athletes aged 18 to 20 from this restriction.
While some commissioners expressed their concerns with the possibility that under-18 athletes could be seen in sports betting commercials appearing in Massachusetts, others noted that athletes like LeBron James touted incredible branding recognition before they even enter the professional leagues. After all was said and done, the five commissioners voted unanimously to approve a carve-out for professional athletes between 18 and 20 years of age.
Pro athletes good for business
Pro athletes are no doubt compelling characters across the sports betting landscape. Without them, there would be no sports on which to gamble. But on the advertising side, dozens of notable players have stepped up to endorse major sports betting operators.
With the highly anticipated launch of retail sports betting in Massachusetts, Bruins legend Ray Bourque will be on hand at MGM Springfield alongside the mayor of Springfield Domenic Sarno when the site starts accepting bets Tuesday. But what will Massachusetts bettors be able to bet on once things go live?
The MGC approved the sports betting menu on Jan. 24. All mainstream sports - professional, college, international, and domestic - were approved for wagering. The Summer and Winter Olympics were left out, along with esports, chess, jai alai, and cornhole.
These do not seem to be heavy losses, though, since NFL, NHL, MLB, NBA, MLS, WNBA, and most collegiate sports are all fair game. The MGC does, however, reserve the right to re-assess its decision on any of their omissions ahead of the state's launch of online sports betting expected to take place in March.
Perhaps the Olympics will come back into the fold then, with the next Summer Games in Paris, France more than a year away.
Bettors in the Bay State will have a full plate of markets to dive into when some of the best sportsbooks in the country start taking bets next week. FanDuel, DraftKings, Caesars Sportsbook, BetMGM, PointsBet, and Barstool Sportsbook and other entrants on the list of best sportsbooks will be able to host single-game bets, totals, moneylines, parlays, teasers, exchange wagering, in-game and in-play betting, and props.
Meanwhile, sports bettors can look forward to Massachusetts sports betting promos that are on par with or even exceed the industry standard in what should be one of the most competitive sportsbook landscapes in the country.