Kentucky Sports Betting Bill Passed by House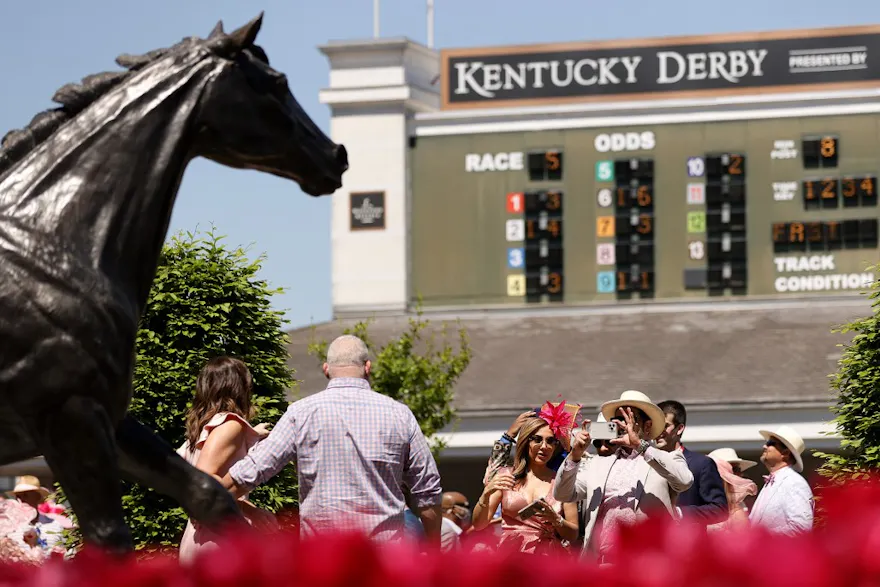 Update (Friday, March 18)
The Kentucky online sports betting bill passed 58-30 by the House and now will head to the Senate.
Kentucky House Bill 606 passed unanimously out of the state House committee Wednesday, March 16.
The bill will enable bettors to place wagers at licensed horse racing tracks, the Kentucky Speedway, and mobile apps while also regulating the taxation of all online gambling, including fantasy sports and online poker.
Check out the latest comprehensive and most trusted Sportsbook Reviews by SBR here.
Rep. Adam Koenig, R-Erlanger, introduced the bill and was optimistic Wednesday that it would be passed after the one he pushed in 2020 ultimately failed, "I think we're in position, hopefully, to have better luck going forward."
While there was bipartisan support for the bill, it will need to win approval in the full house and the Senate. The 2022 legislative session wrapped up its 49th day of this year's 60-day session on Wednesday.
RELATED: Sports Betting Bill Unveiled in Kentucky
A critical component of the bill is creating a fund to help Kentuckians who struggle with gambling addiction. The initiative would focus on awareness, prevention, and treatment efforts, such as counseling.
"It is no secret that problems can arise when there is the access to any kind of gambling," Koenig noted. "We owe it to our fellow Kentuckians to provide access to these services and address gambling addiction head on."
Furthermore, the bill's measures would regulate an activity that's already happening in the state, according to Koenig.
"I think it's important to bring those people out of the shadows, to dry up the black market and make sure that the people of this state have the benefits of their government protecting them," he said. "When you go to a bookie and if you have a good weekend and you go to collect and your bookie doesn't want to pay you, where do you go? What recourse do you have? The answer is none."
It has been estimated that $22.5 million in tax revenue would be generated annually from legalizing sports betting in Kentucky.
Make sure to keep an eye on our Live Odds page throughout the week to get the best lines possible and connect with others in the SBR community on our popular sports betting forum.