Fanatics Sports Betting App Goes Live in Four States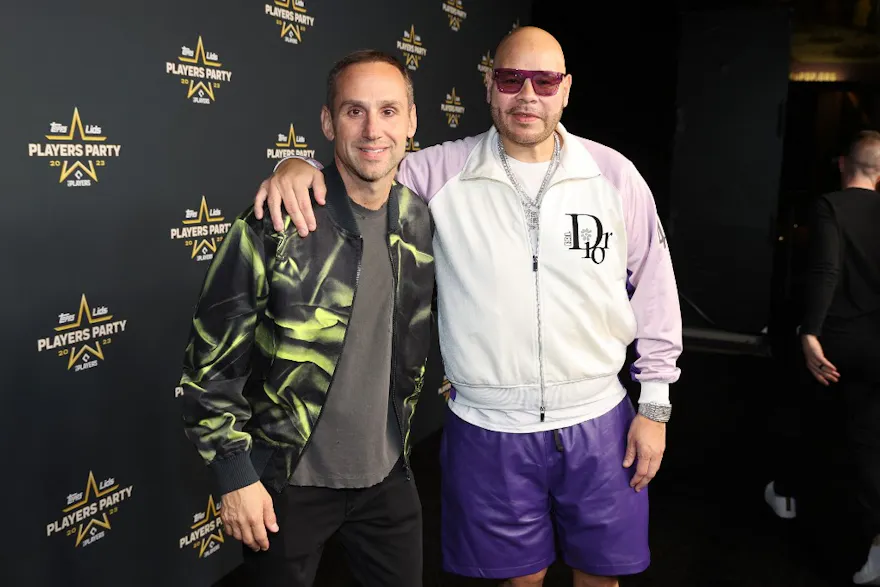 The beta testing and intense anticipation is over for Fanatics Sportsbook. The time for gaining market share and making a name for themselves in the exploding U.S. legal sports betting industry and growing online betting sites is here.
One of the most anticipated new shops surely set to join the best sportsbooks, Fanatics Sportsbook finally launched its long-awaited app on Wednesday in four states. Six months of testing their product has come down to this: A sports betting presence in four top-10 U.S. jurisdictions - Maryland, Massachusetts, Ohio, and Tennessee.
Check out our Ohio sports betting apps
"After six months of beta testing, we are excited to officially launch the Fanatics Sportsbook product to the public," said Scot McClintic, Chief Product Officer of Fanatics Betting and Gaming in a statement on the launch. "We are laser-focused on solving pain points facing customers by offering a faster, easier, and a more rewarding sports betting experience. The strategic patience to build a product for the long term has given us an opportunity to redefine a customer's expectation of what a sportsbook should be. With the Fanatics Sportsbook product foundation built and wholly owned, customers should expect unparalleled speed of feature improvement, delivery, and innovation."
The world's largest sports apparel brand turned sportsbook is now offering its product for download on desktop, iOS, and Android devices in the four states, with other jurisdictions sure to be added before the start of the NFL season, if not shortly after.
What Fanatics brings to the table
Fanatics has been hyping a sports betting product for over a year. Prior to taking their sports-betting wing out of beta testing, the company boasted a whopping database of an estimated 95 million, a portion of which it hopes to flip to the Fanatics Sportsbook brand.
It's hoped that their built-in customer base and recognizable name will allow them to compete with the likes of FanDuel, DraftKings, BetMGM, and Caesars. Those four companies with their best sports betting apps currently own a combined 75% market share in the bustling U.S. legal sports betting scene. We can now also include ESPN Bet as a sports betting product that Fanatics will be up against for market share.
Fanatics boasts a strong customer service focus and an ability to get its name out there on the crowded sports betting provider space.
The company's FanCash rewards program also figures to be popular among bettors in the American market. Not only will the Fanatics-branded rewards points lead to free bets and other promotions within the sportsbook, but Fanatics retail products as well.
Customers will get 1% back on Straight bets with FanCash, 3% back as FanCash on Parlay bets, and 5% back as FanCash for any same-game parlay bet with the site.
And then there is their PointsBet purchase
Fanatics' shrewd and timely purchase of PointsBet's U.S. assets could be a game-changer for the company. Not only did it purchase software that's powered PointsBet to being a top-seven sportsbook in the U.S. market, but the company also gain instant access to 14 states across America, including Colorado, Illinois, Indiana, Iowa, Kansas, Louisiana, Maryland, Michigan, New Jersey, New York, Ohio, Pennsylvania, Virginia, and West Virginia.
Fanatics launched in just four states. But thanks to its PointsBet acquisition, the company has been afforded the opportunity to essentially skip the application processes in 14 other states, New York sports betting being the biggest prize and likely one of the first targeted states for the sports betting brand expansion.
The timing of Fanatics expanding does indeed seem still up in the air. But you can bet there will be a strong push to launch in other states to take advantage of the bread-and-butter NFL season.