Pennsylvania Narrowly Misses All-Time Sports Betting Handle Record in September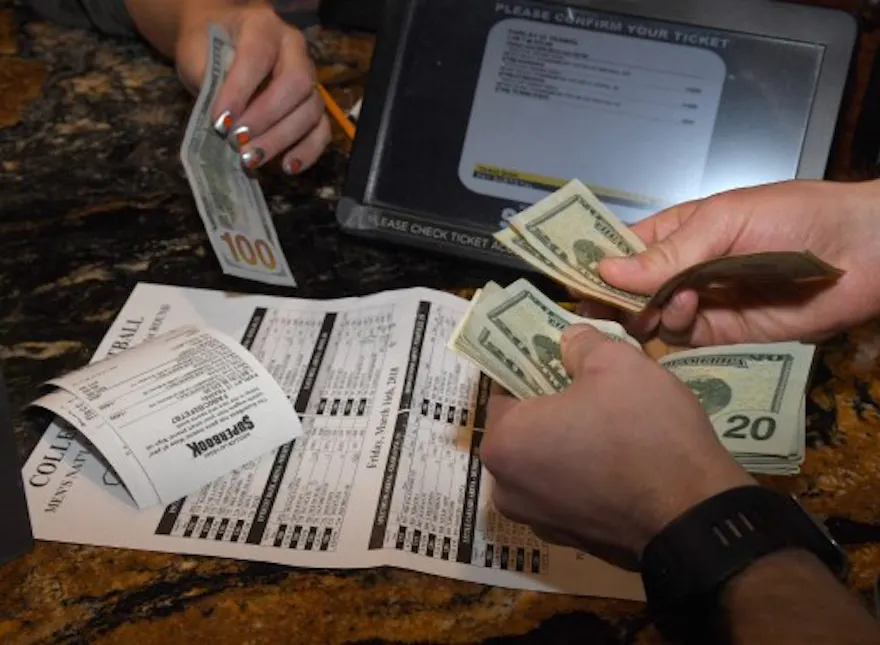 Pennsylvania fell just shy of a record sports betting handle in September but it was still a promising month.
It is reporting time for jurisdictions in the U.S. legal sports betting industry. Most of the heavyweight states in the U.S. scene have reported their September figures, and they are impressive.
Pennsylvania is the latest state on the board with its September sports betting haul. While not setting a handle record like New Jersey, Indiana, Illinois or Michigan, the Keystone State reported a huge spike in month-to-month wagering activity. In the end, the state's sportsbooks had their second-best month on record.
And it is all thanks to ... you guessed it ... football.
Katie Kohler, an analyst for PlayPennsylvania, on the surge commented: "Nothing stirs the sports betting drink like football, even when the (Pittsburgh) Steelers and the (Philadelphia) Eagles get off to slow starts. Penn State made a difference in boosting interest, which certainly helps. The bottom line is every sportsbook wants a strong start to the football season, and that is exactly what Pennsylvania's industry got in September."
Second ain't that bad
PlayPennsylvania tracks regulated online gaming and sports betting in the state. It identified $578.8 million in sports wagers for the September betting period. It's the second-highest amount ever recorded for the state's industry and represents a 66.1 percent increase from the $348,520,369 in August. There was a year-over-year jump of 25.1 percent from the $462.8 million reported in September 2020.
Revenues for the Pennsylvania legal sports betting scene were also impressive in September. Gross gaming revenues for the month came in at $48.1 million. That is a month-to-month increase of 90.1 percent from August's $25.3 million. Those numbers are also 163.2 percent higher than September 2020 and just $200,000 under the state's all-time revenue record of $49.3 million, which came in January.
The rest of 2021 could be explosive
September not only represented the second-best month for legal sports betting in Pennsylvania, but it also represented a sign of things to come for the industry. September boasted only three full weeks of NFL action. October includes five Sundays and five Saturdays for both college and pro football fans and bettors to take in.
October also brings with it the start of the NBA and NHL seasons.
"Pennsylvania's sportsbooks are in a position to generate more in wagering this fall than the $1.5 billion that was bet in all of 2019," added Dustin Gouker, an analyst for PlayUSA. "The industry will in all likelihood continue to grow in the months ahead, gaining steam in October with baseball's postseason and the opening of the NBA season. Sports betting should produce some eye-popping numbers over the next few months."
Translation
We can expect Pennsylvania to build substantially on the $4.3 billion that has already been wagered in the state in 2021 and the $9.4 billion lifetime handle for its industry that has been active since November 2018.
Pennsylvania should hit the $10 billion lifetime handle mark in October. It'll give the industry a nice two-year anniversary gift.
Pennsylvania's status as an elite sports betting jurisdiction has grown over the last 12 months. Only New Jersey and Nevada rank ahead with Illinois and Michigan creeping up. No. 3 on the list of bet-friendly states in the U.S. looks like a consistent home for the Pennsylvania legal sports betting scene as the industry takes advantage of the Steelers and Eagles getting into the meat of their NFL campaigns.