theScore and Penn National Finalize Transaction on Tuesday, Oct. 19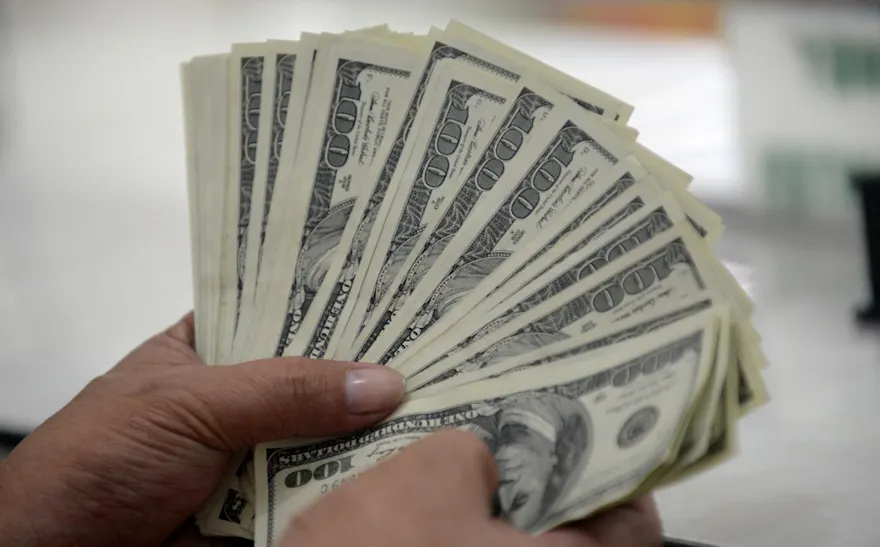 Below, we dig into the finalized transaction between theScore and Penn National.
Penn National took the final step Tuesday toward increasing its exposure, market share, and status in the competitive North American gambling market. The deal comes during this time of snowballing partnerships and acquisitions in the exploding U.S. legal sport betting industry.
October 19 was the day that Penn National's acquisition of Score Media was completed. Thanks in part to it being the number one sports media app in Canada, theScore is the third most popular sports media brand in the North American market. The deal was originally expected to close in Q1 of 2022; however, all regulatory hurdles were satisfied way ahead of the expected timeline.
Penn National's bold move brings all of theScore's assets into its already impressive portfolio. The cost was $2.0 billion USD in cash and stock.
"We are thrilled to be acquiring theScore, which is the number one sports app in Canada and the third most popular sports app in all of North America," Jay Snowden, the president and CEO of Penn National, said in a press release announcing the deal. "theScore's unique media platform and modern, state-of-the-art technology is a powerful complement to the reach of Barstool Sports and its popular personalities and content."
Marriage of convenience
The deal is a marriage of two competing sports betting brands. Penn has done well with market share in the U.S.; however, theScore has struggled somewhat gaining much steam in the U.S. scene.
Penn National has been one of the most impressive brands to come to market since the 2018 U.S. Supreme Court decision to overturn its blanket ban on sports betting. It has gained an immense market share and has acquired other sports betting brands such as Barstool Sports. Penn will boost theScore's presence in the U.S.; the latter will help the former add to its already impressive market share.
Together, Penn National, Barstool and theScore, which has been around since 2012, make up a sports betting behemoth. They'll be one of the biggest players not only in the U.S. market but also a potentially massive Canadian market.
John Levy, Chairman and Chief Executive Officer of theScore, commented, "It is a truly exciting time to join Penn National and collaborate with their team to build a highly innovative and first-of-its-kind sports media and gaming company. There is natural alignment between the two companies, and we are perfectly positioned to capitalize on the growing entertainment opportunities across mobile sports media, sports betting, and online casino. We believe the combined company is well-positioned to continue growing our business across North America, including the expected opening of sports betting and iGaming in Ontario later this year."
Oh Canada
Anticipating the opportunities for market share in Canada was perhaps a bigger part of Penn National's $2 billion acquisition than is advertised. Canada has a population of nearly 40 million people. It will be one of the biggest single markets in North America.
theScore has been a mainstay in Canada's sports media universe since 2012. The acquisition gives Penn National a huge leg up before Canada goes live. That could come by the end of 2021. The history of theScore as a top-tier media brand and its immediate access to another market has been viewed as a major boon for Penn's future aspirations.
Penn National a powerful presence
Not that Penn National needed any more help in gaining elite status in the U.S. legal sports betting world, but theScore brings a whole new set of opportunities. With the three all batting for the same team, Penn becomes one of the most powerful presences in the North American legal sports betting market.
"We're excited to be creating this powerful new entertainment flywheel that will provide us with multiple growth channels that transcend our current business verticals," Snowden said.