July Represents Low Point For Ohio Legal Sports Betting Scene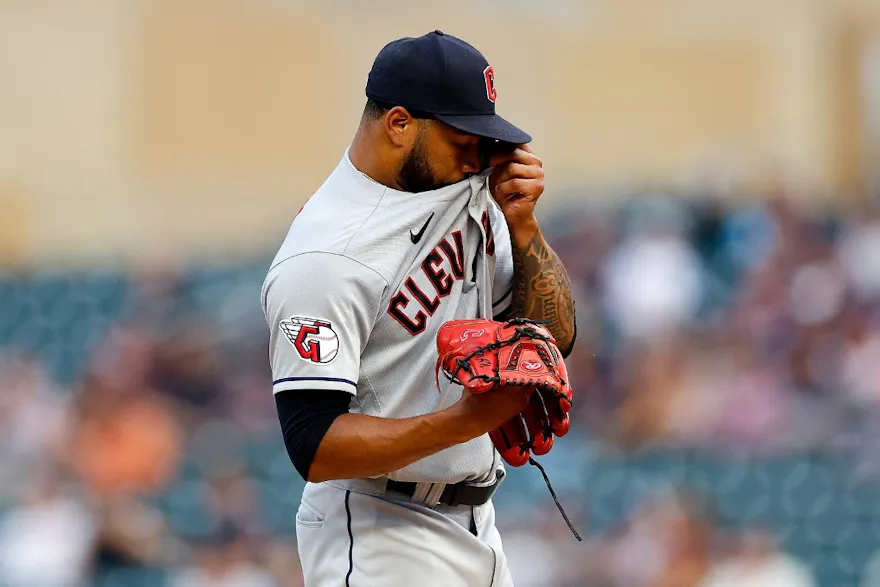 Ohio, one of America's newest heavyweight legal sports betting industries proved in July that it is not immune to a seasonal summer sports betting slowdown.
On Thursday, the Ohio Casino Control Commission July revenue report was released and it revealed a healthy month-over-month drop off in legal sports betting activity for the state. July also represented the worst overall wagering output in the seven months that Ohio sports betting apps and its retail partners have been live.
Despite a lower overall handle in Ohio sports betting, a nice surprise came in the form of higher revenues in July, as well as tax contributions thanks to a bump in tax rate that went into effect July 1.
Getting into the handle numbers
The Ohio Casino Control Commission identified an overall $331.1 million July legal sports betting handle for the state. That number represents a monthly low for the new legal sports betting scene, and an 8.6% drop from the $363 million posted in June.
It is also a far cry from the astounding $1.114 billion handle the state posted in their first full month of legal sports betting activity in January.
The $319.6 million from the overall handle came from Ohio's best sports betting sites.
August, with the limited sports betting menu should see a further wagering slides for the Ohio scene.
That's the bad news. Now for the good news.
Revenues for Ohio sports betting providers was up in July, compared to June. Roughly $37.1 million in gross gaming revenues was reported for the Ohio legal sports betting industry that month, which is up from the just under $32.6 million reported in June.
The record for Ohio monthly revenues? The $209 million that was reported in January.
The main reason for the month-over-month earnings spike is Ohio sportsbooks' successes against its bettors in July. Buckeye State sportsbooks held 11.2% in July, which represents a huge bounce back from the 9% in June.
Sportsbooks held a whopping 18.8% during their magical month of January.
Thanks to the doubling of the Ohio legal sports betting tax rate, needy state and local coffers benefitted to the tune if $7.4 million in July. On July 1, that tax rate moved from 10% to 20%.
DraftKings leapfrogs FanDuel
For the first time since legal sports betting went live in Ohio, it was DraftKings that came out on top in the battle to be Ohio's best sports betting app.
DraftKings Ohio was responsible for $116.2 million of the overall $331.1 million handle with FanDuel Ohio taking in $106.7 million. The two combined for a whopping 70% market share of the Ohio online sports betting business.
bet365 was third in terms of sports betting activity in the Buckeye State in July with $23.5 million in bets. BetMGM was fourth in the Ohio market and Caesars, with just $17.7 million in bets rounded out the top 5 sports betting sites in July.