Colorado Lines Up Another Global Sports Betting Super Power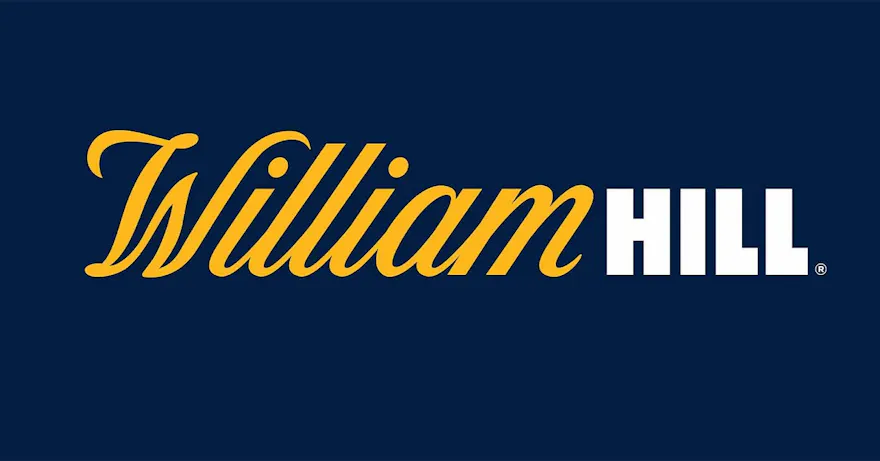 Colorado continues their climb toward the elite class of bet-friendly states with an announcement that another global powerhouse, William Hill is joining its legal sports betting family. William Hill went live in the Centennial State yesterday at 12 PM with six kiosks at Caesars Entertainment's Isle Casino Hotel and Lady Luck Casino in Black Hawk, just in time for the commencement of the Colorado Rockies MLB season and ahead of the NBA's Denver Nuggets and NHL's Colorado Avalanche continuing their respective campaigns.
Colorado has long been considered one of the more attractive US markets for sportsbooks. Analysts predict up to $6 billion in bets will be taken annually in Colorado upon the industry's maturity. It currently hosts some of the biggest sports betting providers on the planet and welcomes William Hill into a market that is already turning some heads.
"We are thrilled to have the opportunity to expand our business in the state of Colorado with these new kiosks," said David Grolman, President of Retail Operations – William Hill US. "Our relationship with Caesars Entertainment allows us to engage with Colorado sports fans in a new and exciting way. With the recent return of professional baseball, we think the timing could not be better."
The William Hill Experience
As one of the best sportsbooks in the world, William Hill dubs their platform as a total betting experience. They bring to Colorado a seamless, user-friendly platform allowing for bettors to establish new account wagering, make cash deposits as quickly and as easily as any provider out there. For now, bettors in Colorado will have to settle for William Hill kiosks.
Eventually, William Hill will kick off their own mobile sports betting platform in Colorado, building on the kiosk model that they have been forced to start off with. Regulatory hurdles still have to be cleared for this to happen with a hopeful launch date of late-summer, in time for the start of the NFL season.
The operator said it will provide localized futures and odds "catered specifically for the Colorado market" as part of its offering.
What Isle Casino Hotel and Lady Luck Casino Black Hawk Are Saying
Isle Casino Hotel and Lady Luck Casino Black Hawk were in search of a betting provider for their updated brick-and-mortar facilities and they got a good one in William Hill.
"We are thrilled to bring another amenity our valued guests can enjoy in our newly renovated Casino. Our strategic partnership with William Hill will create an elevated gaming experience that features industry-leading wagering technology and allows us to further our position as Colorado's premier location to gamble," said Isle Casino Hotel and Lady Luck Casino Black Hawk Senior Vice President and General Manager, Ken Ostempowski.
Colorado Seen as Just Another Step
William Hill has been aggressive in their attempts to span the entire US market. Colorado is seen as just another step toward that goal. The provider currently has a presence in Florida, Indiana, Iowa, Mississippi, Nevada, New Jersey, New Mexico, and Rhode Island.
But Eldorado's mammoth $17.3 billion acquisition of Caesars last week is the biggest news for William Hill's status as an elite provider in the US. With that deal, William Hill US is expected to take over Caesars' entire sportsbook operations at all properties in Las Vegas and elsewhere previously controlled by Caesars - huge news for a company that exponentially expands thanks to one of their rock-solid relationships.
Colorado Nearing Full
Colorado launched its legal betting platform in May and has been working hard on attracting and signing on with providers for the state. That process is nearly done and from the outside, it looks like the state has done a great job, creating competition for the customer to take advantage of and a market in which a slew of providers can thrive.
Colorado's goal was to become a powerhouse in the US. With William Hill almost filling the market in the state, Colorado has officially become one to watch as sports returns and the world hopefully starts to return to normal.