Ohio Suffers Its Worst Sports Betting Month in April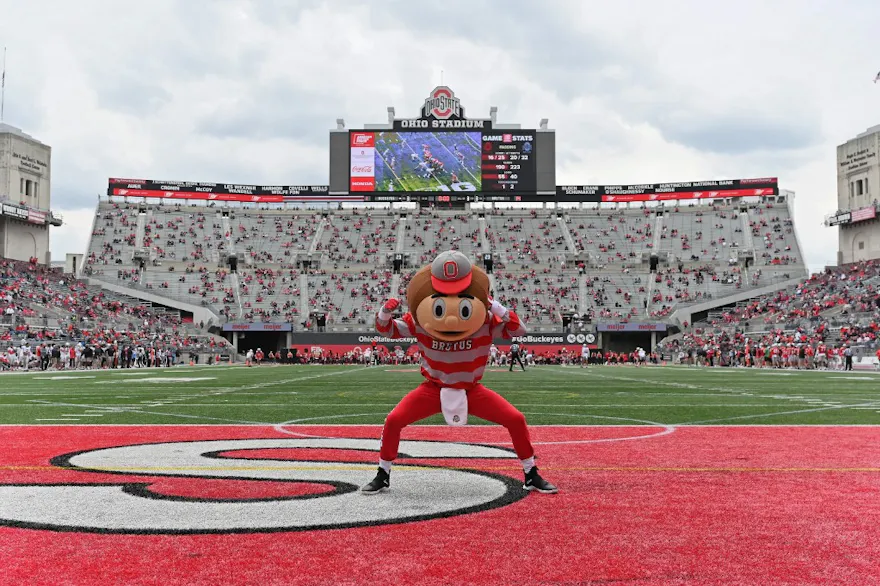 Welcome to the typically slow spring/summer legal sports betting season in Ohio, and for most of the best sports betting apps. Sports wagering has only been live in the Buckeye State since January, and betting sites in the state came out of the gate strong.
However, April revenue numbers have unfortunately been following a familiar pattern of spring slowdowns, according to the Ohio Casino Control Commission, coming in at less than half of the totals in the first full month of operation.
Ohio's sports betting scene reported an incredible $1.14 billion handle during January, but it hasn't touched those numbers since. The best sports betting sites in the state are now being introduced to the sharp annual sports betting dropoffs that are experienced in every North American sports betting jurisdiction in April.
Ohio's April sports betting numbers
Ohio's sportsbooks are reporting $521.7 million in bets during April, a far cry from the $1.14 billion in January and a 29% drop from the $738.6 million in March. 97% of all wagers in the state came from mobile betting sites. January featured NFL and college sports, February had the Super Bowl, and March had the NCAA basketball tournament. April featured slimmed-down NBA and NHL playoff schedules and MLB, which typically doesn't translate to a huge betting surge.
The Ohio Casino Control Commission reported $63.8 million in revenue for April, thanks to a 12.2% hold. That revenue number is down substantially from the $95.3 million in March, and the staggering $209 million reported in January, when the state's betting sites held 18.8%.
Taxes paid to state and local coffers amounted to $6.2 million in April, down from $9.5 million in March and $20.9 million during Ohio's first month of legal sports betting in January.
Promotional costs have also drastically dropped since the launch of legal sports betting in the Buckeye State. Bettors used $24.2 million in promotional credits during April, down from $44.5 million in March.
Concern for Ohio?
Absolutely not!
Despite the sharp month-over-month drops and taking in less than half of what Ohio betting sites accumulated during January, the Buckeye State remains on track to be a top-10 legal sports betting jurisdiction in the U.S. market.
The state's betting sites took in about $3 billion in the first four months of operation. Currently, $449 million in revenue has been generated for the state's providers, and thanks to a sportsbook-friendly 10% tax rate, a whopping $45 million in tax revenue has been paid to Ohio state and local coffers since the platform went live.
Summer is traditionally rough on North American sportsbooks, as baseball just doesn't seem to generate the same betting draw as NFL and the NBA. The good news is that September will be here before too long and Ohio sportsbooks will flourish once again.
Billion-dollar months will come again for Ohio's legal sports betting scene. It just needs to endure some lean times first.