Georgia Will Not Have Legal Sports Betting in 2023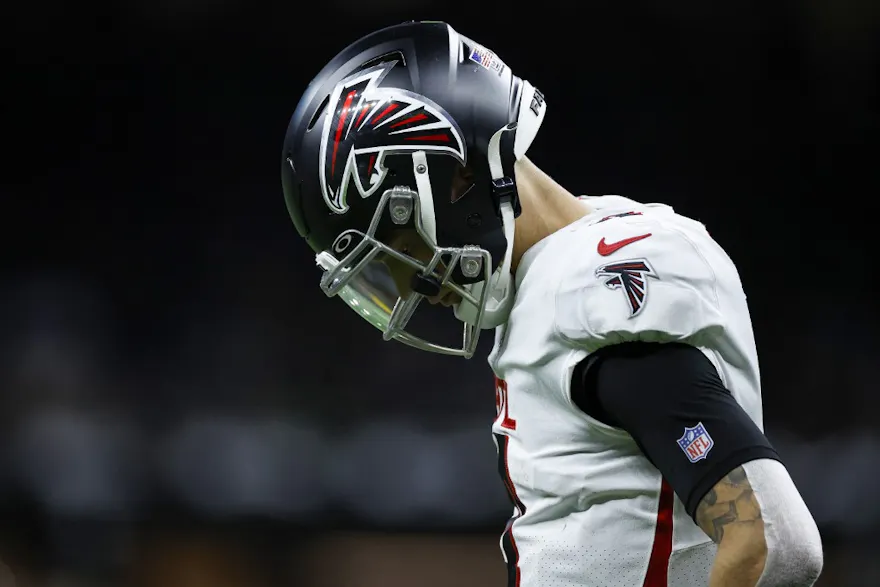 Proponents for legalizing sports betting in the Peach State will have to wait at least another year.

Georgia sports betting had a few hopes introduced into the Georgia General Assembly during this year's legislative session. SB 57 focused on legalizing retail and online sports betting making room for up to 18 online sports betting sites in addition to fixed-odds wagering on horse racing.
All of this would be regulated by the Georgia Lottery which would mean the legislation wouldn't require a constitutional amendment. The bill would've required operators to pay a 20% tax rate with the tax revenue benefiting the state's education system.
The inclusion of horse-racing language likely cooled some legislators on the effort, and the bill ultimately died by a 37-19 vote on March 2 due to its inclusion of horse racing. That left SR 140 and its enabling legislation SB 172 which aimed to legalize sports betting in Georgia through a constitutional amendment, but the resolution was struck down in the Senate on March 6.
Despite a 30-26 vote in favor, a two-thirds majority was needed to pass. If these efforts were to have actualized, mobile sportsbooks like FanDuel or DraftKings would've paid a 25% tax on their adjusted gross incomes on parlay bets, prop bets, and live bets while regular wagers had a 20% tax. That left HB 380 which was introduced in the House on Feb. 13.
This bill would have only legalized online sports betting in Georgia and also called for a 20% tax rate and a tax on revenue generated from sportsbook promotions. Georgia's House of Representatives failed to even discuss HB 380, so the March 7 crossover date which was the deadline for a bill to be passed through either of the state's chambers to be signed into law yielded no tangible progress for Georgia sports betting this year.
So you're saying there's a chance ...
Based on data from the 2022 NFL season, there's a strong appetite for sports betting in Georgia.
GeoComply, a leading geolocation security and compliance company, shared that thousands of Georgians tried to access and wager on some of the best sports betting apps beyond the state's borders on Super Bowl Sunday, with 37% of those geolocation checks in connection with the Tennessee sports betting market where BetMGM and Caesars are among the major operators.
In total during the 2022 NFL Season, which is notably the most prolific wagering season in the US sports betting industry, GeoComply reported 1.4 million attempts by Georgians to access legal sportsbooks in other states. These figures of course do not include the Georgians that are casting sports wagers by way of the black market, but nonetheless, the stats showcase the propensity for making sports betting in Georgia a reality.
The future outlook for Georgia sports betting
Legal sports betting in Georgia could provide an economic boost for the state as it's projected to generate roughly $50 million in annual tax revenue, but it has to somehow find a way to hurdle legislative barriers before that value can actually be realized.
Some Georgia lawmakers typically attempt to expand gambling every year, but none of the efforts have succeeded since voters approved a state lottery in 1992. In addition to intense debates about the need for a constitutional amendment since Georgia's Constitution explicitly bans pari-mutuel betting and casinos, some legislators feel gambling poses moral issues.
"The issue of gambling is that there's always a loser," said Sen. Marty Harbin while the recent bills were being addressed.
For now, Georgia will remain in the minority of states without any sort of legal sports betting market as already 35+ states in the US have already enacted comprehensive sports betting platforms.