Connecticut Elevating Legal Sports Betting Profile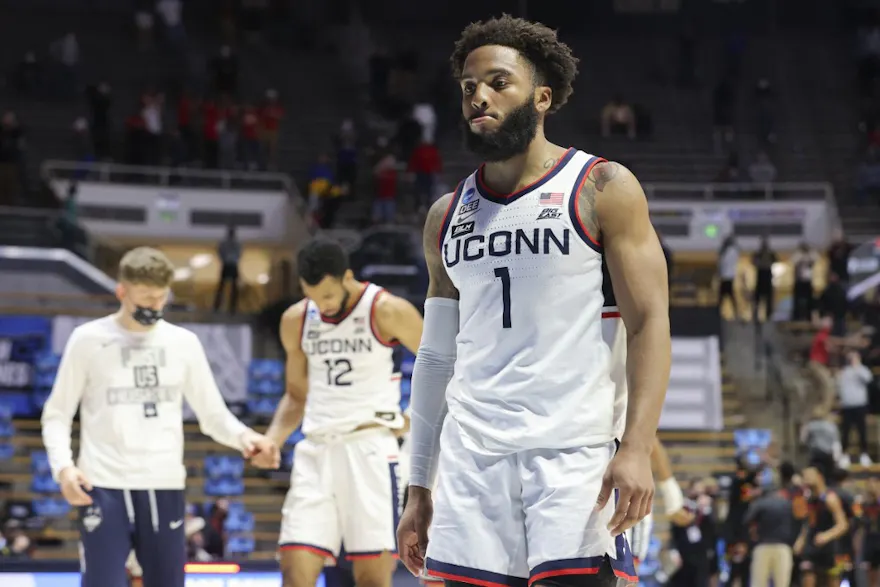 What's next for legal sports betting in Connecticut after a hot start in the US industry?
Connecticut has quickly built up its profile as a serious contender to break into the top-10 list of the most bet-friendly states in the US. The state's mobile platform officially went live on Oct. 12 with a soft launch (Oct. 19 with a full launch). It has since reported some impressive sports betting numbers.
Connecticut is out with its November sports betting figures from its first full month of operation. About $54 million was taken in by the state's sportsbooks during the three weeks of operation in October. That more than doubled during a robust November that saw 30 days of betting rather than 21.
Peeking at Connecticut's November Numbers
Connecticut is reporting a $127.5 million in online sports betting handle for November, which was its first full month of legal wagering. It is an impressive jump from the $54 million taken in during October's abbreviated betting period.
Revenues for the state's legal sports betting industry were also impressive. Sportsbooks in Connecticut reported about $15.8 million in revenue from November thanks to a high 12.6% hold rate.
A total of $1.6 million in taxes was generated from the profits on the back of a relatively high 14% tax rate. Those proceeds will go to needy state and local coffers.
SEE ALSO: Recapping States That Came on Board or Expanded Charging Legal Sports Betting Train
Reasons for Optimism, and One for Pessimism
There are a few key reasons to be optimistic about the Connecticut legal sports betting scene. First, there is the fact that the platform has elevated so quickly. Second, all of the big provider names in the US legal sports betting scene are there. Third, there are the neighboring states that are contributing to the state's overall numbers.
Currently, Connecticut is seeing bettors from not only its own state helping local sportsbooks but also clients from New York and Massachusetts. GeoComply, which tracks wagering activity in participating jurisdictions, has already identified about one-third of all wagers for November coming from that area right around Connecticut's border with New York.
Massachusetts seems to be far from launching its own sports betting platform. This will mean that Connecticut will likely continue to be a destination for Massachusetts bettors for the time being.
The only possible reason for pessimism that Connecticut could and should elevate to a top-10 US legal sports betting jurisdiction is the impending launch of New York's mobile betting scene. Once live, Big Apple mobile providers are expected to be massive, taking away from not only Connecticut's bottom line but also that of New Jersey.
Chances of Staying in the Top 10
Early results of Connecticut's legal sports betting industry are certainly promising and put the state in the top-10 jurisdictions in November. However, there are a few signs that its standing on that list could be in jeopardy.
Not only are there states expanding or launching early in 2022, but some of those jurisdictions will be in direct competition with Connecticut - New York being the biggest and most impending. Massachusetts is hoping to have something in place soon as well.
So, while impressive, Connecticut may be seeing the peak of its legal sports betting platform right now. Eyes will be on one of the newest legal sports betting states to see if the momentum continues or if we see a leveling off of the platform sooner than later.
SEE ALSO: All picks and odds. Be sure to check out SportsbookReview.com's community forums and betting tools.