Betr Banning Credit Card Deposits, Limiting Younger Bettors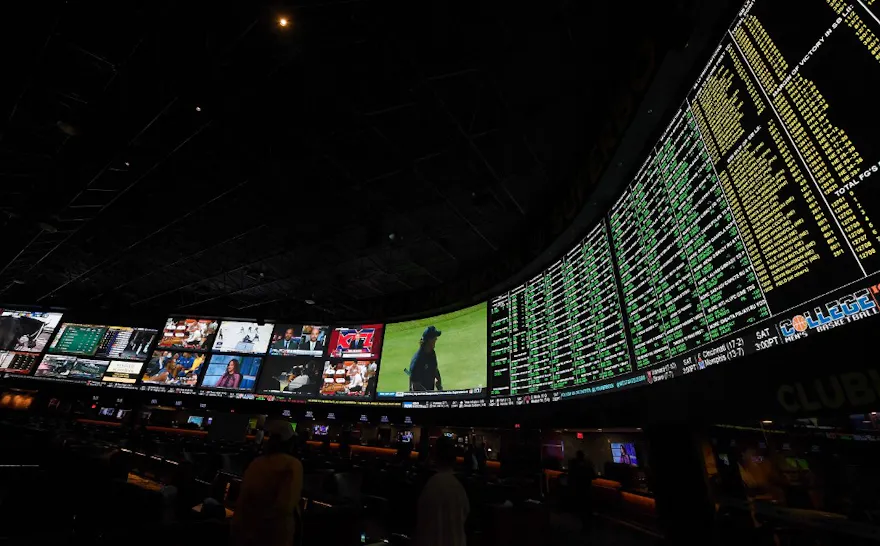 Microbetting app Betr is pushing the entertainment angle in an effort to connect with the casual betting community ahead of receiving real-money licenses in the United States.
Betr CEO and founder Joey Levy announced during the Global Gaming Expo in Las Vegas earlier this week that the microbetting app would be banning credit card deposits to fund user accounts, while also implementing deposit limits for users in the 21-25 age range.

Levy also publicized the news via Twitter.
Both initiatives will be industry firsts for operators in the United States, and they both align with Levy's clear focus on connecting with sports fans who are recreational bettors. Furthermore, Levy reinforced the entertainment value of betting on sports with an emphasis on sportsbooks promoting responsible wagering.
Betr doesn't hold a betting license in any state, but it does offer a free-to-play mode, and applications for real-money licenses have been submitted in multiple states.
Credit card deposits have been banned in the United Kingdom for both retail and online offerings since April 2020, and in Ireland since August 2021. It wouldn't be surprising to see the wide-scale banning of credit card deposits become a topic of discussion during future negotiations in states still seeking to legalize sports gambling.
Additionally, U.S. sports betting sites offer users the option to implement personal deposit limits, but won't often set those boundaries themselves – so it will be interesting to see if other sportsbooks follow Betr's lead of limiting younger users.
While it's unlikely we see any immediate policy changes from major sportsbooks in response to Levy's announcement, it does reinforce the importance of operators keeping the casual and recreational betting community in mind moving forward.
Bettors looking to wager on sports as a form of entertainment are often looking for accessible and user-friendly markets, and shopping between multiple sportsbooks for the best odds isn't as significant a priority.
Furthermore, connecting with its target audience is a clear goal for Betr, and if it successfully positions its patrons' interests first, it stands to win over a portion of the betting community that often goes overlooked by its competitors.
Sportsbook Reviews
Caesars | BetMGM | FanDuel | DraftKings | PointsBet | Barstool
Sportsbook Bonuses (U.S. Only)
Caesars | BetMGM | FanDuel | DraftKings | PointsBet | Barstool