BetMGM Enters Into Agreement to Make Problem Gambling Support Easier in Colorado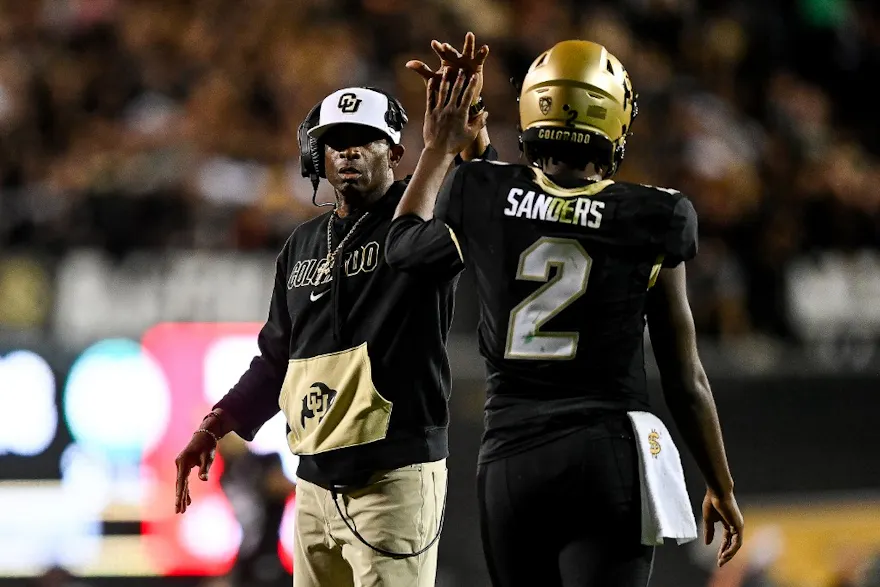 BetMGM may have just kicked off a new era of problem gambling support while partnering with Kindbridge Behavioral Health. Together, the two entities aim to make problem gambling and mental health programs easier to access for their customers.
Thanks to some help from the Colorado Division of Gaming, which facilitated the partnership, BetMGM has committed to assisting in the development and implementation of a new mental health program for those identified as problem gamblers in the Centennial State.
Kindbridge expertise welcome
Kindbridge Behavioral Health is the company that's been tasked with partnering with BetMGM on the ground-breaking pilot project specifically targeting problem gamblers in the Colorado sports betting market who use Colorado sports betting apps.
The company boasts the ability to "remotely diagnose and treat qualified disorders that may arise from ill mental health." It also takes pride in the company's ability to provide recovery tools in an expedited timeline both online and over the phone.
CEO of BetMGM Adam Greenblatt sang the praises of Kindbridge in a statement.
"Kindbridge is a leader in developing world-class mental health care that comprehends the unique challenges associated with gambling addiction," he said. "We are eager to champion the growth and expansion of connecting problem gamblers with the crucial services they need."
Their goal here will be to provide BetMGM users with improved access to critical mental health services to deal with their addictions.
Check out our Colorado sportsbook promos.
More on what the service will provide
BetMGM and Kindbridge will provide the necessary resources for identified problem gamblers in the Colorado market. Those players will also gain the ability to schedule appointments with problem gambling experts on an outpatient basis. Services will be provided with a telehealth focus.
Problem gamblers with BetMGM Colorado who put themselves on a self-exclusion list will be eligible for a complimentary mental health assessment, as well as access to a host of peer support and educational groups gamblers can take part in online.
A sign of things to come?
With the explosion in popularity and the overall mainstreaming of the legal sports betting industry and igaming platforms across the country, a sharper focus into the potential for problem gambling has been gaining steam.
A lot has been made of the responsibilities of sports betting providers to educate their gaming public, and to take some action on the potential of problem gambling.
"It is important that the sports betting industry continues to invest and innovate in this field," Adam Greenblatt, CEO of BetMGM said.
"Relationships like this make it considerably easier for individuals seeking care to find swift access to the services they need," Daniel Umfleet, the founder and CEO of Kindbridge Behavioral Health, added. "Together Kindbridge and BetMGM are pushing the envelope in creating the right kind of connectivity between the gaming industry and healthcare services that will positively impact lives."
Could such a partnership be a sign of things to come for participating sportsbooks in their respective states? It certainly could as sports betting providers try to gain more credibility and an overall edge in the increasingly competitive U.S. legal sports betting industry.
Potential new BetMGM jurisdictions will look at such a relationship and commitment to problem gambling resources favorably. Other providers will start taking note.
Taking care of users and the pitfalls of the product sportsbooks offer appears to be a bold and selfless proposition. It's also one that could become standard to those hoping to gain licenses in current and prospective U.S. legal sports betting states.
The BetMGM/Kindbridge first-of-its-kind plan to access problem gambling and mental health resources is revolutionary right now, but could become standard before we know it.