BetMGM Commits To Increased Responsible Gaming Messaging in Advertising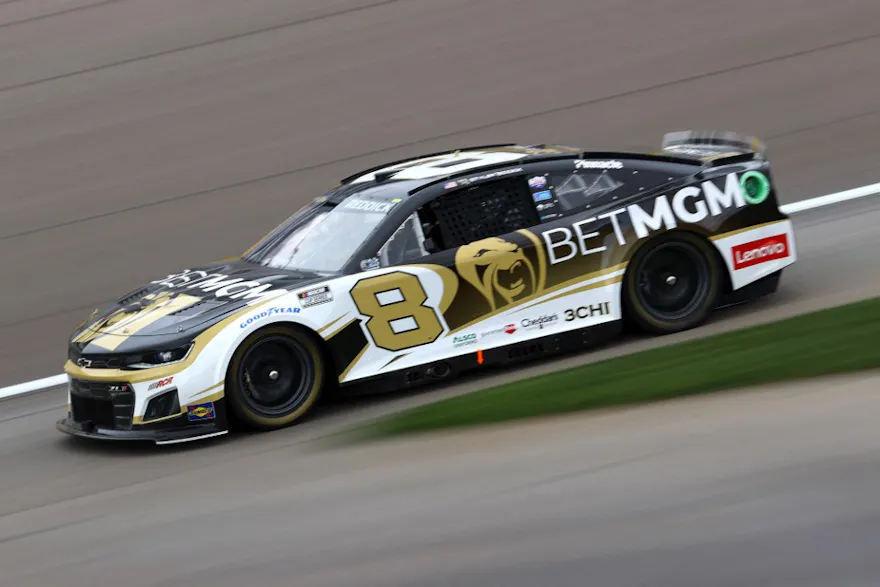 Marquee sportsbook BetMGM is taking its Responsible Gaming focus to another level with news that it will start to "prominently feature responsible gaming messages" in its marketing and advertising campaigns, starting March 1.
The societal impacts of legal sports betting – and the inundation of sports betting content during televised sporting events in the North American market – have become a major focal point in recent months. Regulators, in turn, have started to zero in on advertising content provided by betting sites, and BetMGM is among the first providers to get out in front of the increased scrutiny with a campaign of their own to warn of the pitfalls of problem gambling.
The Ohio Casino Control Commission (OCCC) and the Massachusetts Gaming Commission (MGC) are two such examples of bodies that have been vocal lately about responsible gaming and the responsibilities of providers to step up their focus on problem gambling.
"We are committed to leading the industry in promoting responsible gaming, which is why we're announcing this unprecedented pledge to spotlight responsible gaming messaging in our advertising," BetMGM CEO Adam Greenblatt on the announcement of the sports betting site's renewed focus on responsible gaming.
"As the legalized sports betting and online gaming industry continues to expand, it is vital that we not only equip players with tools and resources for how to play in a responsible and safe manner, but that we also make a significant commitment to showcasing responsible gaming in our advertising."
The announcement of BetMGM's responsible gaming initiative comes not only on the heels highly popular March Madness men's basketball tournament, but also just in time for Problem Gambling Awareness Month, which kicks off its campaign March 1.
How will it shake out?
BetMGM has committed to including responsible gaming messaging on its highly-used app in the North American markets. BetMGM will also target ads on television, radio, and all other media outlets in the 24 U.S. states it has a presence in, along with Ontario and Puerto Rico.
Responsible gaming messaging will also be included on all print advertising, including highly visible banners at sporting venues and retail locations. Problem gambling banners will be a part of the social media content the company produces on a daily, weekly and monthly basis.
The BetMGM plan is a broad initiative aimed at reaching all of those thinking of, or are already taking part in the BetMGM sports betting experience around North America. Starting March 1, BetMGM responsible gaming messaging will be everywhere its retail and online gambling products are present.
The GameSense angle
BetMGM will further strengthen its relationship it has with GameSense, a program developed way back in 2009 by the British Columbia Lottery Corporation.
GameSense is considered a leading provider of information on not only how casino games work, but also the potential problems that accompany gambling of any sort. BetMGM and GameSense have been linked together since April 2021.
GameSense is a relatable, understandable platform that educates users through focused, transparent, and proactive conversation, about the realities of gambling, rather than glossing over some of the myths and misconceptions of such a platform.
GameSense seeks to teach potential bettors just how to play, and to stay within their financial means while placing wagers. It also provides customers and their families a set of resources, including their own GameSense advisors.
In a press release, MGM Resorts CEO and President Bill Hornbuckle touted the companies' relationship and focus on responsible gaming when he said: "MGM Resorts is the premier leader in gaming entertainment, and GameSense has helped us set the standard for promoting responsible gaming and prioritizing player health."