Maine Inching Closer to Legal Sports Betting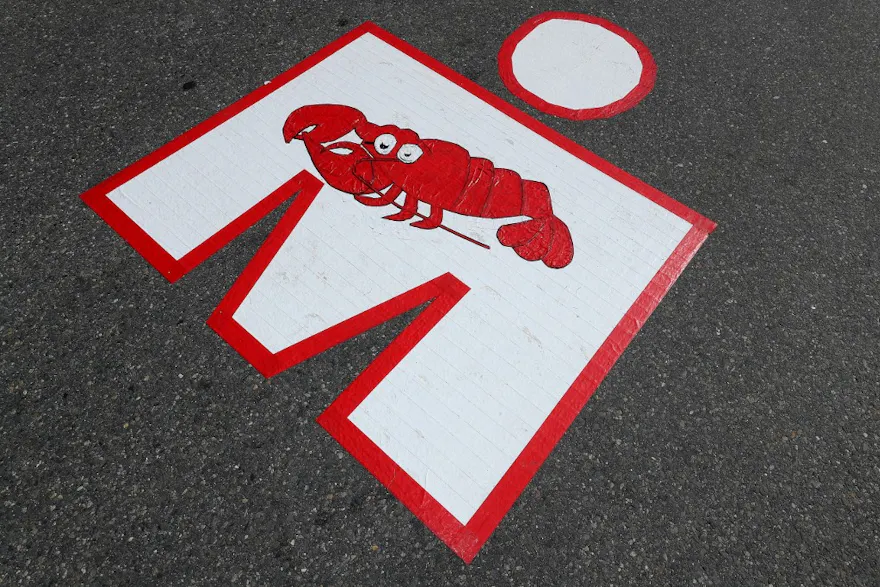 Maine lawmakers are proceeding with a bill that would allow legal and regulated sports betting in the state.
Bill LD 585 was passed by the Judiciary Committee with an 8-6 vote Wednesday, March 16. The bill would create four mobile licenses for the state's federally recognized tribes, and an amendment during Wednesday's discussions added additional retail sportsbooks licenses for commercial gaming operators in the state.
It's worth adding Bill LD1352 is still on the Special Appropriations Table from last year's legislative session, which would also legalize sports betting. However, it never gained significant momentum, and isn't expected to have the support of Governor Janet Mills.
Check out the latest comprehensive and most trusted Sportsbook Reviews by SBR here.
The House and Senate will take up bill LD 585, and then Gov. Mills will need to sign off, and he's previously vetoed a sports betting proposal.
However, Mills' general counsel Gerald Reid recently noted, "This proposal would provide a significant economic opportunity that brings with it none of the controversy that has historically been associated with new casino development."
RELATED: New Survey Suggests 45 Million American Adults Plan to Wager on March Madness
Currently, it's estimated that 85 percent of future sports bets in Maine would be placed through online sportsbooks, and the current bill on the table would give the online markets to the Indigenous tribes in Maine.
The Wabanaki Nations consisting of the Passamaquoddy, Penobscot, Micmac and Houlton Band of Maliseet would set up online sports gambling markets with regulations and taxes on bets placed on professional sports.
It's important to note that bill LD 585 would not allow popular sportsbooks FanDuel, DraftKings, Caesars and others to launch their popular sports betting apps in the state.
RELATED: FanDuel Turns $14 Million Profit in 2021
Make sure to keep an eye on our Live Odds page throughout the week to get the best lines possible and connect with others in the SBR community on our popular sports betting forum.