CBS/William Hill Partnership Kicks Off with Fantasy Football Content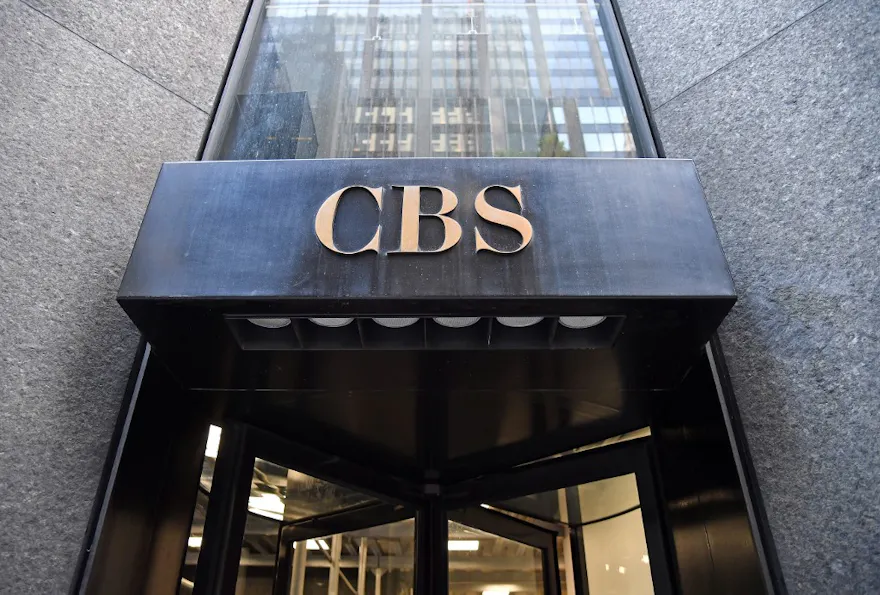 One of the biggest sports betting provider/media partnerships in the business, the one between CBS and William Hill is ready to launch its digital content and product integrations for fantasy football, just in time for the much-anticipated 2020-2021 NFL campaign. With the near saturation of informational content in the fantasy football space, the new alliance saw a need to create something unique in order to separate themselves from the ever-growing pack.
Extensive, second-to-none data, analysis, and odds are ready to be shared with the aim of enhancing the enormous Fantasy Football platform. Along with the partnership comes additional educational tools aimed at better preparing and educating the Company's throng of Fantasy Football and sports betting clients, both new and seasoned. Its goal is to also enable sports fans to learn how to make picks for fun, understand sports betting markets, and use that knowledge on the William Hill site.
"Our partnership is a first-of-its-kind, creating an experience geared to the sports fan and fantasy player that showcases William Hill content and products across the CBS Sports Digital landscape," said Ken Fuchs, President of Digital, William Hill US. "We're ready for fantasy football season to begin and can't wait to introduce fans to the future of sports betting while taking their game to the next level."
New and Improved Fantasy Football?
As mentioned, any unique take in the sports betting platform will be welcome and CBS/William Hill has set out to make partaking in fantasy a little different and ultimately easier going forward. Fantasy is all about stats for individual players and the partnership aims to make it simpler to access player stats, trends for players on any given week, and odds that will contribute to a decision of which player a user chooses to employ.
It's all about maximum content with minimum effort to access such content. Better, informed choices theoretically will lead to more success for the user which in turn, will lead to a more enjoyable overall experience.
"These enhanced sports betting experiences are the result of a true partnership between CBS Sports Digital and William Hill as we write a new playbook for our companies as well as the broader sports media and sportsbook industries," said Jeffrey Gerttula, EVP & General Manager, CBS Sports Digital. "Together, we will continue to create maximum value for sports bettors and fans by offering completely new and exciting ways to engage with upcoming sports events."
What Else Can We Expect From the Partnership?
It is not only content that will come with the partnership's first offerings. Included is a new free-play parlay game that is in the works along with educational tools explaining proposition and bet calculators.
We, as fans will begin to see relevant odds and data embedded in the wide-ranging programming on CBS Sports Digital platforms including virtual scoreboards with such information on CBSSports.com and SportsLine.com.
The idea is to make the experience as enjoyable and accessible as possible and to enable fans and users to not only use the platform but to also find some success while doing so.
Where to Find Such Content
So far, William Hill's mobile sports betting platform is live in Iowa, Nevada, Colorado, West Virginia, and New Jersey. Users in those states only will have access to the new technology until the betting providers' eventual and impending expansion.
Users in the above states will find the enhanced content all CBS Sports Digital platforms, including SportsLine, CBS Sports Fantasy, CBSSports.com, CBS Sports HQ, and the CBS Sports and CBS Sports Fantasy mobile apps.
Interesting Times
The marriage of sports betting providers and media companies is a relatively new concept but it seems like William Hill and CBS are jumping in with both feet. Sports and Fantasy content and how it is delivered is about to see an evolution, aimed at better preparing and educating sports fans, and ultimately enhancing their overall experience.
The next few months should tell us a lot about the viability of sports betting provider/media company partnerships. A lot is on the line, so expect the mergers to put their best feet forward right out of the gate.