Betting At Stadiums the Next Logical Step?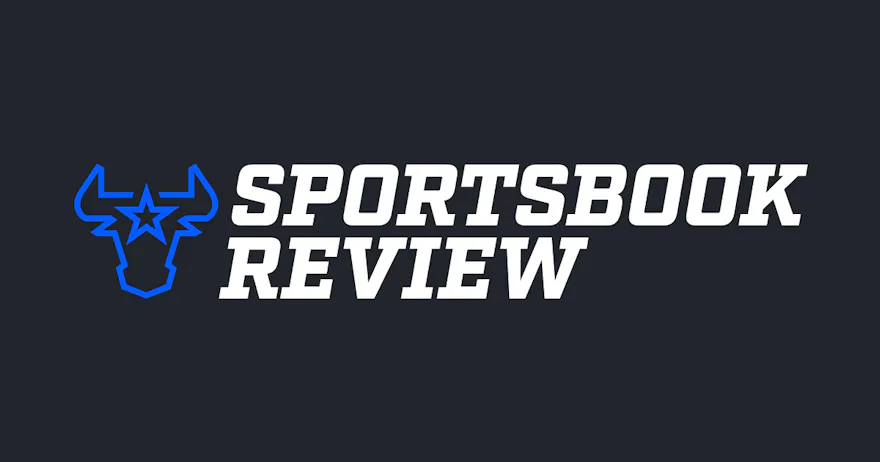 The legal sports betting industry has been on an incredible trajectory since the 2018 Supreme Court Decision to overturn its blanket ban on sports betting across the country. With a rash of pro sports teams signing sponsorship deals with sportsbooks the last few months, it seems the next logical step is sports betting acceptance at participating teams' stadiums.
As of Tuesday night, Election Night in America, 25 states plus the District of Columbia have welcomed in some sort of legal sports betting. Retail sports betting is widely accepted, mobile betting has become the bread-and-butter of the industry and now leagues and jurisdictions are kicking around the idea of allowing bettors to place their wagers while at stadiums, on the games they are attending.
In fact, it has started already in a number of pro sports team homes, one in particular with reasonable success. Let's take a closer look.
A Little History
It is hard to believe that legal sports betting wasn't even a thing until 2018 when the Supreme Court paved the way for individual states to decide on the fate of the platform for their jurisdictions (check here for our US sports betting legalization map). The industry has truly come a long way. It hit $25 billion in total National handle in September and Election Night in America paved the way for three more states to be welcomed into the fold, taking that total to over 50%.
The first sportsbook to jump on a stadium/gambling provider partnership was William Hill, who announced their plans to open a first-of-its-kind book at Capital One Arena in Washington, DC, home of the NBA's Washington Wizards, the NHL's Washington Capitals and the WNBA's Washington Mystics. Launch came in August with very good results, despite COVID having an effect on the overall sports betting world.
The Las Vegas Raiders announced prior to their inaugural season that they would have an in-stadium sportsbook, PPG Paints Arena in Pittsburgh will have a BetRivers sportsbook up-and-running for the 2021 Penguins season and Chicago Cubs stadium, Wrigley Field is prime to become the first MLB Stadium to house a legal sportsbook.
Sample-Size of Success
So far, William Hill Sportsbook at Capital One Arena has been the only one with any real-life data supporting the effectiveness of books at stadiums. It has been viewed as a bit of a savior of the previously troubled Washington, DC legal sports betting scene. It has churned out good results considering the fact that people have to travel to the stadium, visit a kiosk and place their bet.
Despite a temporary set-up at the Arena and absent of the COVID-related issues, Capital One Arena received over 113,000 bets that totaled $12.2 million dollars in the month of September alone.
"The success of the William Hill pop-up sportsbook has exceeded our expectations, and we're excited to create the next phase of the sports fan experience with our permanent location inside the Capital One Arena," said David Grolman, the president of retail operations for William Hill U.S.
More to Come
Legal sports betting, like it or not has moved into the mainstream. With that will come states, providers and even sports teams seeking ways to maximize their clients and fans overall sports viewing experience. Placing bets on the action anywhere, anytime is seen as a major way to do so, including at stadiums the teams play in.
Crane Kenney, President of Business Operations, Chicago Cubs may have said it best, commenting that: "An increasing number of sports fans want to integrate sports betting into their game experience, and we're excited to be one of the first to engage in developing a retail sportsbook at a professional sports venue".
Mainstreaming
With more and more pro sports teams in the US partnering with sports betting operators and with more states welcoming their own platforms, the next logical step is widespread acceptance of wagering at stadiums.
Washington, DC is already on the board, the Las Vegas Raiders will have betting when fans are allowed in their stadiums and the Chicago Cubs have plans for legal betting in 2021. That means that stadiums in all four major North American sports will host sportsbooks. College sports could be next.
The legal sports betting industry isn't going away. It is currently in the process of permeating every aspect of game-day in the US. From visible betting provider advertising on TV and internet-based programming to team/betting company sponsorship deals to the NFL Players Association signing on with a DFS provider, the mainstreaming of legal sports betting in the US is almost complete.