Ohio Celebrates 6 Months of Legal Sports Betting With Underwhelming June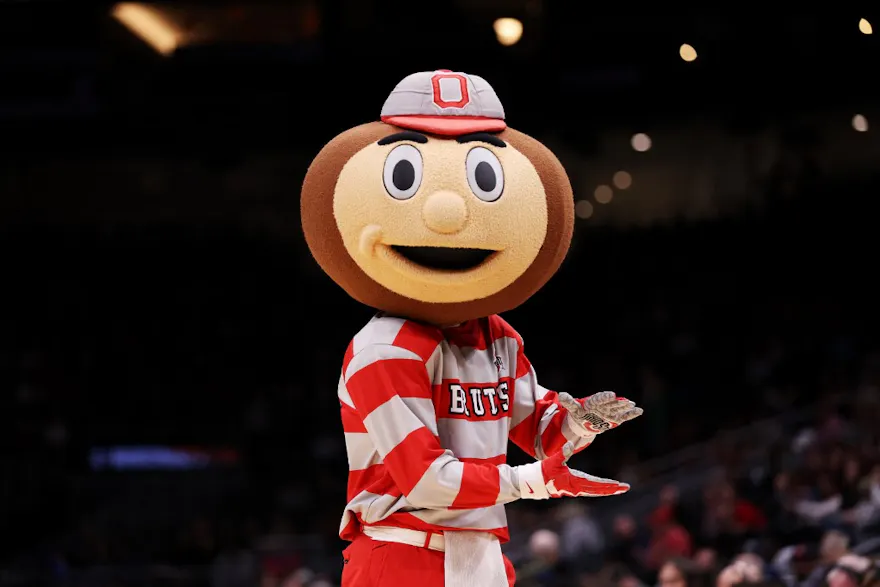 Happy six month legal sports betting anniversary Ohio! And welcome to the summer sports betting slump that every U.S. jurisdiction is subject to.
The Ohio Casino Control Commission on Monday released their June legal sports betting numbers, and they revealed a predictable month-over-month dropoff for one of America's newest heavyweight sports betting states.
In June, Ohio suffered its worst sports betting month to date. Both the overall handle and revenue totals for Ohio sports betting dropped off dramatically, with numbers from the typical dog days of the American sports betting industry, July, and August yet to come.
Ohio sports betting handle drops
The Ohio legal sports betting industry has been active for six months, and June was the worst month they have had. The Ohio Casino Control Commission is reporting a total $362.1 million June handle with Ohio's best sports betting apps making up $348 million of that. The other $13-plus million came from retail sports betting facilities.
The $362.1 million is an 18.0% drop from the $447.2 million wagered in the state in May and miles off the $1.114 billion the state took in during its first full month of legal sports betting, January.
96% of Ohio's June sports betting handle came from its mobile providers.
Revenues down over 40%
Perhaps the bigger story out of the Ohio Casino Control Commission is June sports betting revenues, which were nearly cut in half month-over month. Ohio's best sportsbooks reported $32.6 million in gross gaming revenues in June, a whopping $43.7% less than the $57.8 million reported in May.
It is also roughly one-sixth the incredible $209 million in revenues reported during their staggering first month of sports betting operation.
Net revenues after promotional payouts and winnings came in at just $566,000, down from $1.9 million in May.
Keep an eye out for Ohio sportsbook promos as we enter the final month of the slow summer period.
After 6 months...
The Ohio legal sports betting industry seems to have settled into the second tier of participating states, after looking like a truly elite jurisdiction during their first full month of operation.
So far, Ohio betting sites have taken in an impressive $3.82 billion during their first six months and have reported $539.4 million in gross gaming revenue.
That led to about $54 million in tax contributions to needy Ohio state and local tax coffers, thanks to the 10% tax rate.
Starting July 1, the Ohio legal sports betting tax rate doubles to 20%, meaning more money for the tax programs funded by the state's legal sports betting platform. Eyes will be on just what the effect of that tax rate increase will be.
FanDuel still rules
The race for the most popular Ohio sports betting app is closing. FanDuel has been the most popular destination for Ohio bettors during its first six months, but DraftKings is creeping closer to the top spot.
In June, FanDuel Ohio was responsible for $120.3 million of the state's overall $362.1 million handles (a 24.1% month-over-month decline). FanDuel also led the way in terms of provider revenues with $14 million.
DraftKings Ohio came within $3 million of FanDuel, thanks in part to their overall wagering activity declining just 14.3% month-over-month. DraftKings took in $117.5 million in June and posted $9.3 million in revenue.
bet365 was the third most popular Ohio sports betting app in June. They took in $26.5 million and made $2.65 million in revenue. BetMGM checked in fourth with $25.8 million in bets and $2.27 million in revenue, and Caesars rounded out the top-5 with a $20.4 million handle and $1.2 million in revenue.
Of note, Fanatics Ohio, which remains in beta mode in the state, more than doubled their handle in their second full month of operation. It was the only sportsbook in the Buckeye State to see month-over-month increases in wagering activity. They went from $1 million in May to $2.2 million in June.