New Jersey Sees Streak of Billion Dollar Months Halted in February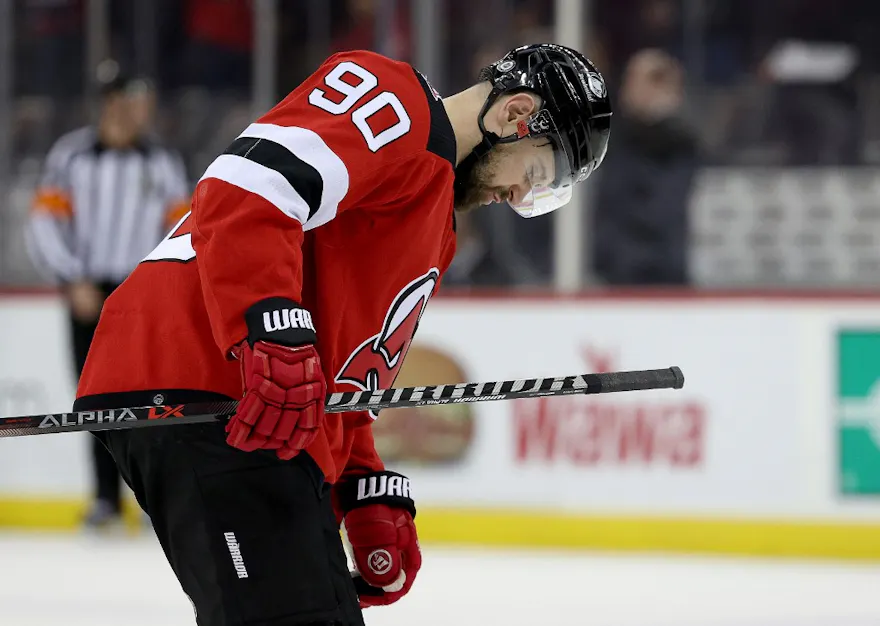 Month-over-month sports betting drop-offs in America's most successful legal wagering states look as though it is becoming a rule, rather than an exception.
The New Jersey Division of Gaming Enforcement has released its February report on the sports wagering activity experienced with the state's mobile and retail providers – and it followed an already developed pattern of month-over-month declines.
February saw the end of an impressive string of four straight months of $1 billion-plus handles for New Jersey sports betting. Revenues for the New Jersey legal sports betting scene also showed month-over-month declines, and February's numbers revealed the obvious affect that the blossoming New York sports betting scene is having on New Jersey's bottom line.
Examining New Jersey's February handle
New Jersey sports bettors wagered $847.4 million in February, which would be a banner month for just about any other U.S. jurisdiction. But February's haul represents a nearly $235 million slide from the $1.082 billion bet in the Garden State in January.
February 2023's New Jersey legal sports betting handle is also 14% less than the $985,568,313 reported in February 2022. When comparing the first two months of 2022 and 2023, New Jersey's handle has slipped a total of 17.3% ... and it is no coincidence that the dip coincides with the launch of New York's incredibly robust mobile sports betting platform, which went live in January 2022.
Revenues up YoY but down MoM
The New Jersey Division of Gaming Enforcement is reporting some good news and bad news with respect to the February revenues for their state's sportsbooks.
The Garden State sportsbooks made $54.6 million in February, which represents a healthy 24.5% drop from the $72.3 million in profits reported in January.
However, the $54.6 million is a 76% jump from the $30.9 million in profits generated by the New Jersey sports betting scene in February 2022.
Garden State sportsbooks held 6.5% in February, down from 6.7% in January. This after six straight months of 7% plus holds for the state's sportsbooks. The hold rate in February 2022 by comparison, was a paltry 3.1% - part of the reason that sportsbooks profits were just $30 million that month.
Through it all, sportsbooks in New Jersey contributed a still-impressive $7.1 million to needy tax coffers in their state. Nearly $9.5 million in contributions was paid out in January, while just $4.3 million in taxes was contributed in February 2022.
New Meadowlands partnerships still tops, but …
Not surprisingly, it was the New Meadowlands partnerships with FanDuel, SuperBook and PointsBet that led the way in the New Jersey legal sports betting market.
The three providers' mobile and retail entities combined for $32 million in revenue. While impressive, their profits saw a $15 million month-over-month drop – nearly one-third of their January revenues disappeared in February.
The Resorts Digital partnerships, which consist of DraftKings and FOXBet, were far behind with $12.3 million in revenues (less than a half-million off their January total). BetMGM was third with $4.4 million in revenue, while Caesars, which operates out of Tropicana, made $2.3 million in February.
Related pages
Best Online Sportsbooks | Best Sportsbook Promos (U.S. only) | NJ Sports Betting | NJ Sportsbook Promos | NJ Sports Betting Apps